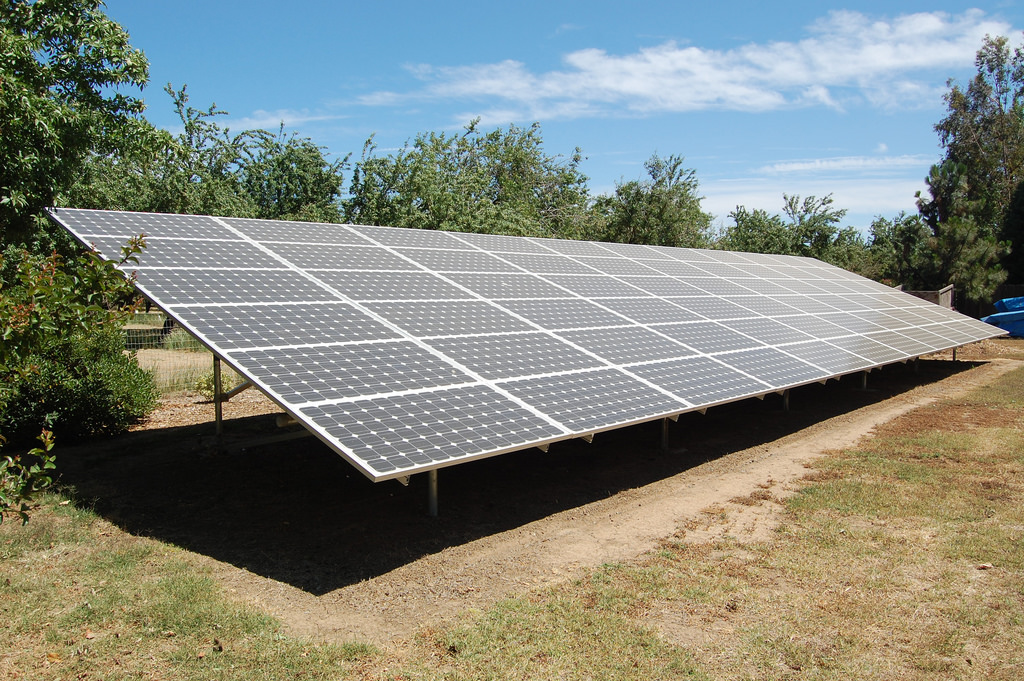 Private equity asset manager Apis Partners and its partners will provide US$60 million in funding for Greenlight Planet — a provider of off-grid solar products and financing to underserved rural populations across Africa and Asia.
Existing shareholders Eight Roads Ventures and Bamboo Capital Partners also participated in the equity funding round with Apis, while Deutsche Bank, Global Partnerships, SunFunder, PG Impact Investments, responsAbility and SIMA Funds also served as debt investers.
This influx of funding will allow Greenlight to boost the company's growth across Africa — including Kenya, Uganda, Tanzania and Nigeria — while also strengthen its capital structure. Greenlight will also use the funding to invest in its technology-enabled platform with a focus on credit and financing infrastructure.
Patrick Walsh, co-founder and CEO of Greenlight Planet, said: "[Co-founder] Anish [Thakkar] and I founded Greenlight Planet to create life improving products for underserved customers and we are delighted to partner with Apis to help us realize that vision. Already, for less than the cost of a single electrical pole, we can provide a solar home system with enough energy to power a complete range of appliances needed by rural consumers. We are looking forward to expanding Greenlight Planet's footprint across Africa, and to enable affordable, clean and reliable Sun King branded off-grid solar solutions for our distribution partners and end-customers."
Greenlight Planet leads the largest direct-to-consumer pay-as-you-go solar financing business in the world — with the company's 2,400 sales agents across five countries selling over 25,000 financed solar products to consumers each month.
Greenlight began selling affordable PV home systems just three years ago, and has sold nearly 600,000, posting a rate of 1,000 solar home systems per day.