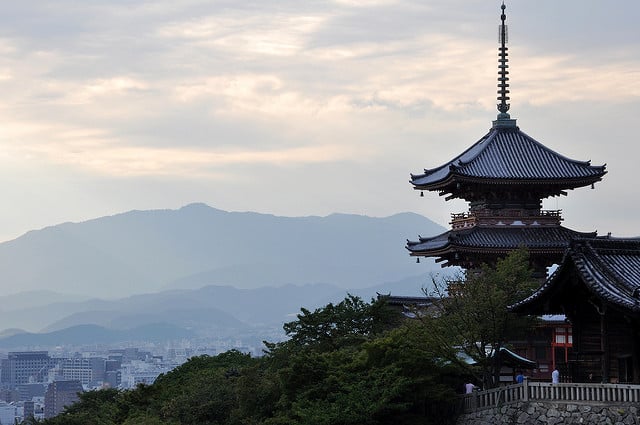 German alternative asset management firm Aquila Capital has completed a 38.4MW PV project in Japan and sold it to a local institutional investor for an undisclosed amount.
This is Aquila Capital's second Japanese project and underlines the company's continuing commitment to this market as it plans to continue to acquire early-stage PV projects of more than 150MW and development them until suitable for sale.
"This investment reflects the current outlook in the Japanese photovoltaic market," said Boris Beltermann, responsible for Aquila Capital's solar business in Japan. "Market-ready projects are particularly interesting for local institutional investors, so developing projects that already have secured feed-in tariffs is an attractive strategy for our investors."
Aquila Capital secured an attractive FIT of ¥40/kWh (US$0.36/kWh) through the earlier acquisition of the property area on which the PV system was developed. The sale means that the company has achieved an Internal Rate of Return (IRR) of 11.6% after all expenses.
"As in Germany, the feed-in tariff is financed from electricity levies on electricity customers," added Beltermann. "This creates stable, legal and economic conditions. In addition, Japan has a relatively high level of sunshine, which is comparable to southern Germany. These conditions have led to Japan being among the largest and most lucrative solar markets in the world next to the USA, China and Germany.
"Furthermore, compared to the approval processes in European solar markets, the development risk in Japan becomes comparatively low as soon as the land has been secured."
Aquila will continue to assume O&M responsibilities for the park.