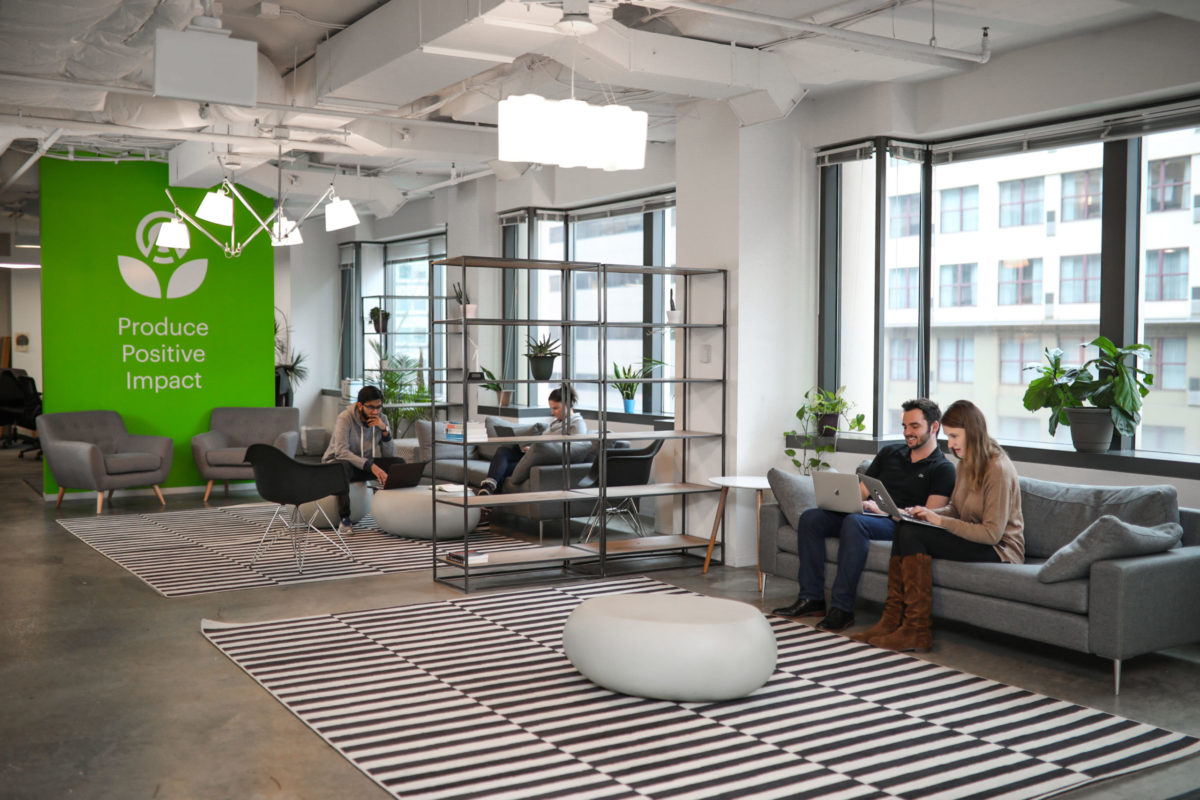 Arcadia Power has closed on a US$25 million investment round that the company will now use to expand its outreach to consumers and offer its services. In addition, the company announced that it is developing 120MW of new community solar projects across the US.
This new community solar pipeline including 40 large-scale PV farms across 242 hectares of land will be built across the US. Energy produced by these installations will be utilised exclusively for Arcadia Power customers.
In addition to expanding the utility's footprint in the US, this new financing will also be used to hire more data scientists and software engineers that will help develop new ways to develop clean energy resources for Arcadia Energy's clients.
Currently, Arcadia Power states that it manages 2TWh of annual energy demand.