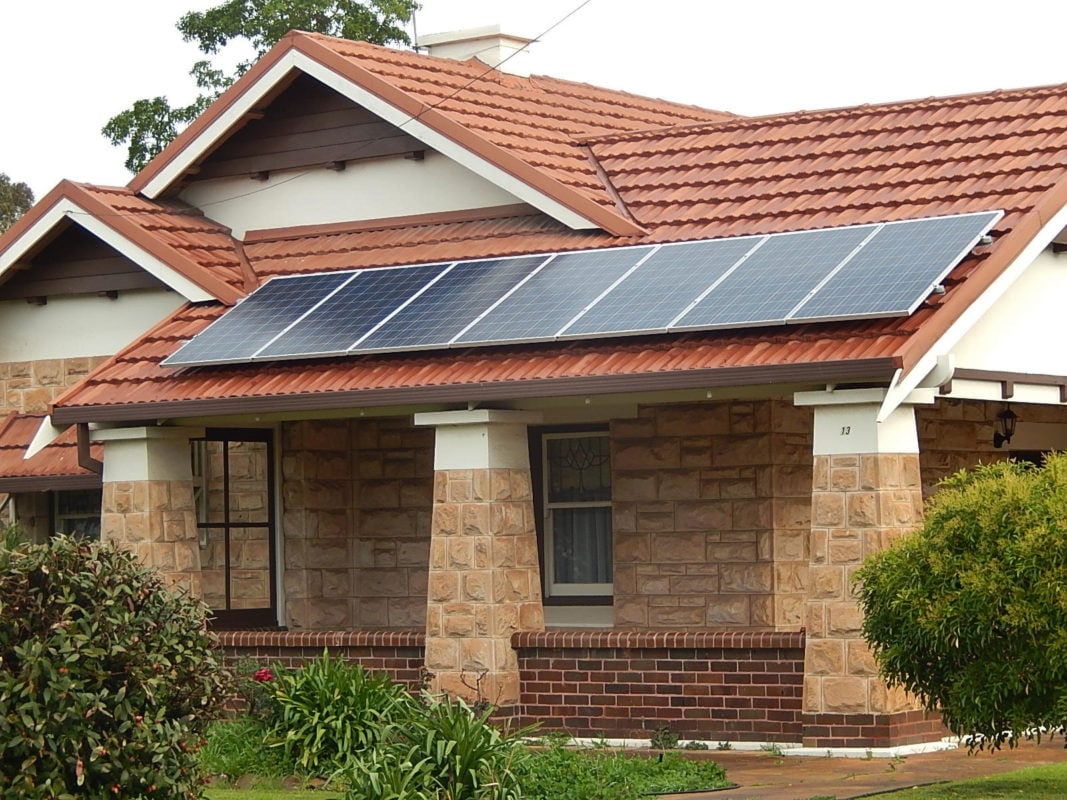 Australia's Renewable Energy Agency (ARENA) is backing the trialing of a new blockchain technology that could enable households and businesses to trade or share power with each other.
ARENA is providing AU$120,000 (US$89,000) to support the AU$293,800 desktop trial, which was conceived in A-Lab, ARENA's grid integration innovation lab.
Local integrated energy company AGL Energy is leading the pilot, together with IBM Australia and distributed energy market advisors Marchment Hill Consulting. The pilot will consist of a virtual trial at Melbourne homes using solar panels, batteries and 'smart' air conditioning. The idea is that by using blockchain technology as a method of peer-to-peer energy trading, the project can explore the ways in which consumers can trade their own energy, and potentially make renewables more affordable and more adept to the grid.
"Australia has experienced a rooftop solar boom in the past decade and we are expecting a residential battery boom to follow in the coming years," said Ivor Frischknecht, ARENA co-founder.
"This means we'd like to explore new technologies and mechanisms to allow consumers and business to trade their own renewable energy with each other and with network companies. Ultimately these investigations are about getting the most value out of solar and battery systems through a more flexible and modern marketplace."
This initial trial will help understand if there is value in peer-to-peer markets and how blockchain technology could facilitate this market in a cost effective way.
It will also provide valuable information for regulators, energy service companies, start-ups, retailers, and networks on how peer-to-peer trading affects markets and market participants, and how this market could be further developed.
The trial is due for completion in July 2017 and could lead to a real-time trial on a much larger scale.
In other news, ARENA announced earlier this week that it will provide AU$20 million (US$15 million) for its third competitive funding round for PV research and development (R&D).