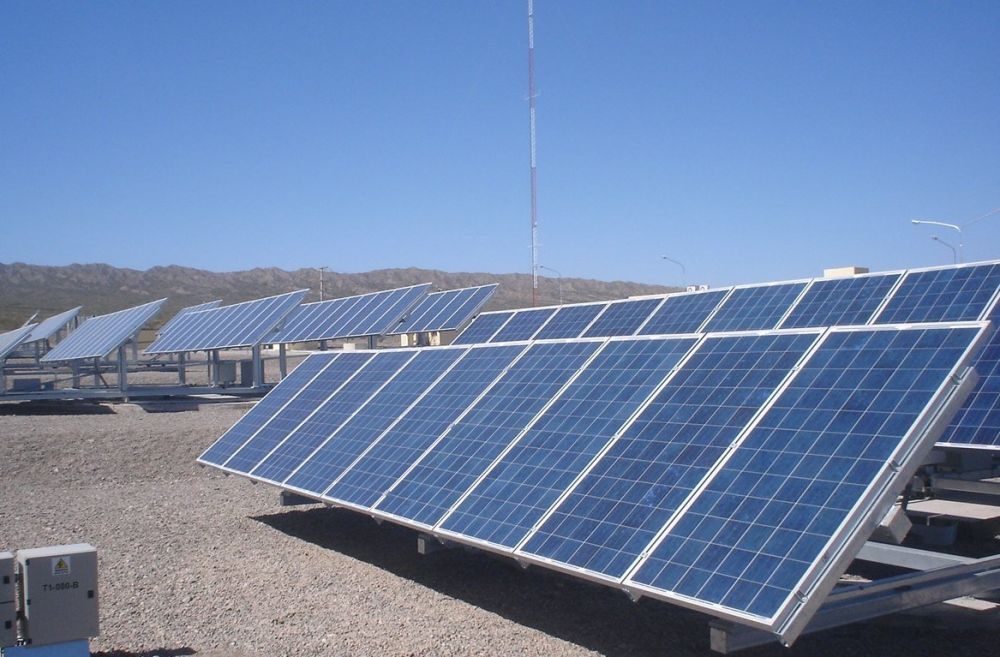 Argentina's Ministry of Energy and Mining has launched a new 1.2GW renewable energy auction calling for 450MW of solar PV and 550MW of wind, under Round 2 of its RenovAR Programme.
The remaining 200MW of capacity available are made up of biogas, landfill biogas, biomass and small hydro technologies.
Solar PV procurement will be focused on the north-western provinces of Argentina, whereas wind will be concentrated in the mid and southern regions.