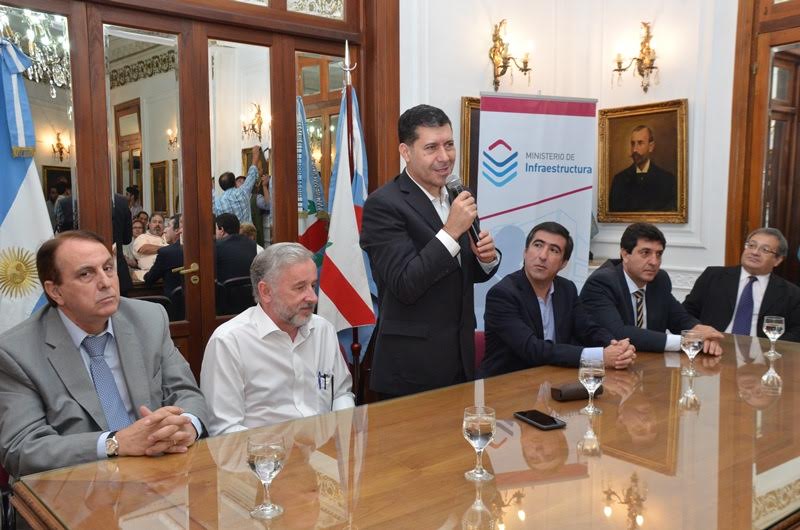 The government of Argentinian province La Rioja has signed a letter of intent with German firm Photovoltaic Park to develop three solar parks with a combined capacity of 700MW in separate parts of the province costing US$1.4 billion overall.
Energy generated would be fed into the Sistema Interconectado Nacional (SIN) network. If implemented, the plans will start with two projects in Villa Union (300MW) and Chamical (100MW) and a third east of the capital city La Rioja (300MW).
Governor Sergio Casas, said changing the energy mix in the province is important and the prospect of building solar parks will create jobs for more than 1,000 people. The plants once operational will require 150 permanent staff.
Casas added: "We have already presented to the President of the Nation and the ministers of Interior and Energy the concrete possibility that La Rioja can produce over 1,400MW between different forms of generation, wind, solar, and hydro with the Blanco river in the mountains. In this way it will be changing the profile and the matrix of the province."
Within two years, the province plans to be a net exporter of energy by consuming less power than it produces.
Argentina president Mauricio Macri recently announced plans to establish a solar plant of up to 3GW in the northern Argentinian province of Jujuy.