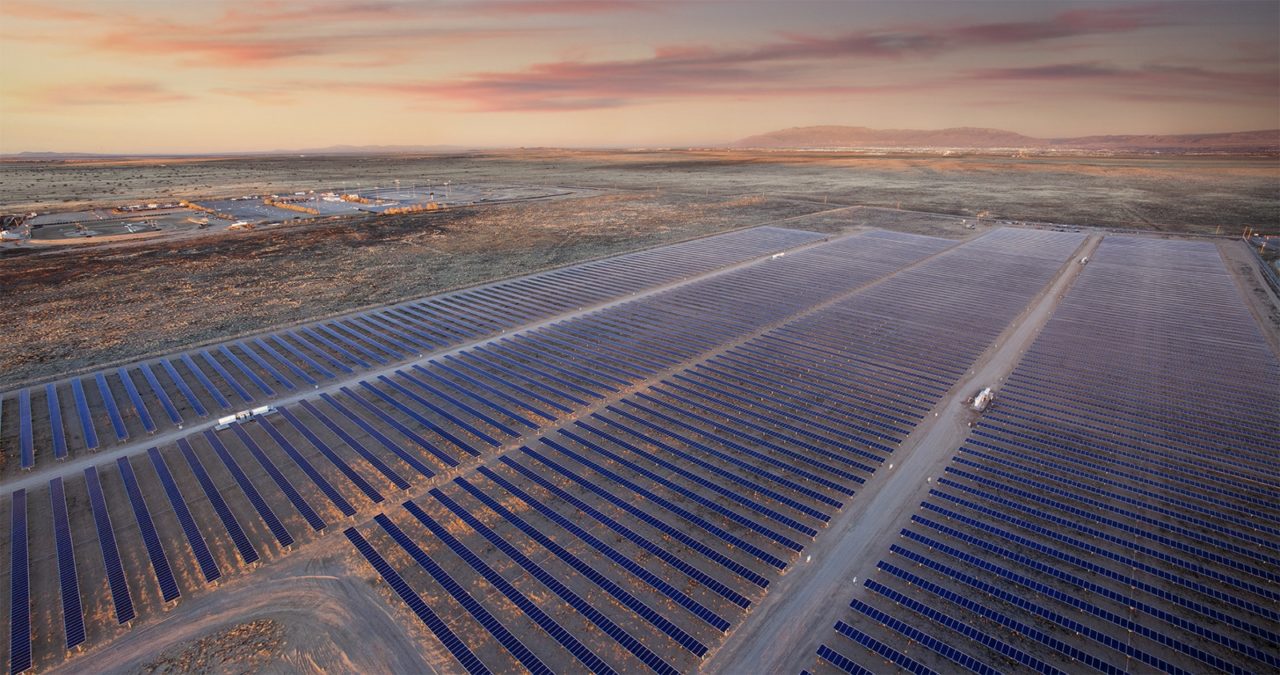 Solar tracking company Array Technologies announced Wednesday that it is expanding into Latin America, starting with a new office in Mexico City.
Array's latest office comes off of recent developments that include new office locations in Abu Dhabi, United Arab Emirates and Sydney, Australia.
Array's entry into the Mexican solar market comes at a time with plenty of potential for the sector. In order to reach the country's growing energy needs, the Mexican government issued ambitious goals for renewable energy — aiming to generate 35% of the nation's energy supply by renewable sources by 2024.
Array will look to assist the Mexican market with DuraTrack HZ v3, which was recently selected as a finalist for the MIREC Innovative Technology Award. Designed for systems developed in challenging environments, DuraTrack HZ v3 is currently used in sites around the world and features a reputation built on high survivability and zero scheduled maintenance.
Ron Corio, founder and CEO of Array Technologies, said: "As our trackers continue to operate failure-free, international solar asset owners are taking notice and making decisions accordingly. Companies across the globe look forward to collaborating with a tried-and-true solar tracker provider."