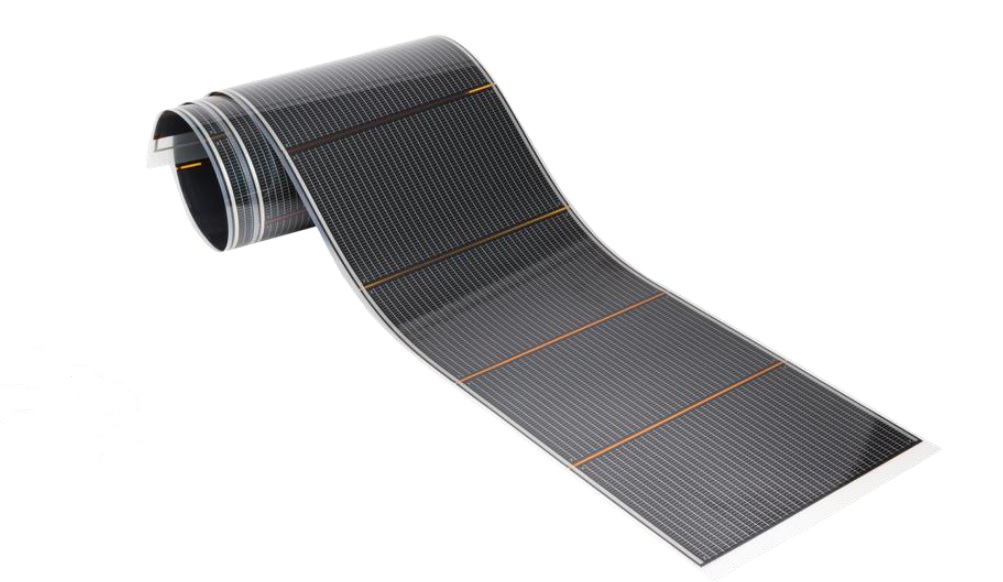 Struggling flexible CIGS thin-film producer Ascent Solar Technologies has shipped a US$300,000 'Ultralight' PV laminate order to a European airship manufacturer that is just short of being half the company's annual revenue in 2017, which declined over 63% in 2017.
Ascent Solar recently reported net revenue of US$642,179 in 2017, compared to US$1.75 million in the previous year. Having sold its consumer focused brand 'EnerPlex' in 2017, undertook restructuring and cost reduction strategies, losses were reduced to US$18.56 million, compared to losses of US$38.85 million in 2016.

Cash and cash equivalents at the end of 2017 totalled US$89,618. R&D and manufacturing operations costs were US$4.8 million, down from US$6.6 million in 2016.
"The Company has made significant progress in these high-value markets and will continue to sharpen our focus in such areas where Ascent is truly at the forefront of the competition," noted Victor Lee, President and CEO of Ascent Solar Technologies, Inc. "The Company has also recently completed a shipment of approximately $0.32M for our superlight thin-film modules to a European based customer involving in the development of Lighter-than-air-vehicle (LTAV) for high-altitude application."
The company is expected to seek additional financing in 2018.