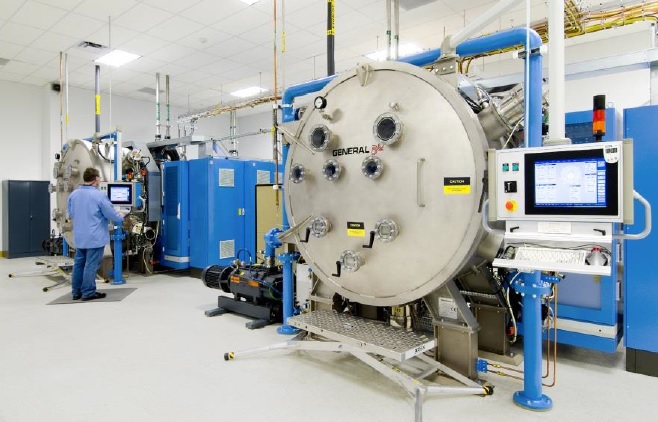 Thin-film manufacturer Ascent Solar has acquired Swiss-based thin-film solar manufacturer Flisom's manufacturing assets to expand its footprint across the globe and ramp up manufacturing capabilities.
Post-acquisition, Ascent Solar has now started manufacturing its new 15MW roll-to-roll thin-film manufacturing assets in Zurich, which could increase its nameplate capacity by 300%. Therefore, Ascent Solar can use the new European presence to provide in-region support for EU driven net zero initiatives and further support the demand in the US, Europe and Asia.
"We are seeing a global push for more solar power production and we have identified an unmet demand for alternatives to traditional rigid panels that can be used in scenarios where land, form factor, or weight constraints exist, particularly in Europe and Asia," said Jeffrey Max, president and CEO of Ascent Solar.
Last month, the European Commission (EC) proposed to reform the EU's electricity market design in a move designed to accelerate the uptake of renewables. The reform, part of the EC's Green Deal Industrial Plan, aims to enhance the competitiveness of Europe's net-zero industry and offer better stability of price electricity, which has been one of the main concerns coming from European solar manufacturers in order to be able to play at a level-playing field with other countries.
The company added that this modern equipment could support its focus on operational efficiency and optimisation, and is capable of roll-to-roll thin-film outputs up to one metre in width and one kilometre in length.
Ascent Solar will service production for Flisom's outstanding contracts using the acquired assets, in addition to extending existing contracts and expanding its customer base. The transaction will also enable Ascent Solar to establish new revenue streams in the building integrated photovoltaics (BIPV) markets. The company will continue to be based in Thornton, Colorado.
"This transaction is an ignition point for our continued turnaround, by opening new markets, securing new revenue, and expanding manufacturing capabilities to set Ascent on a new trajectory," he added.