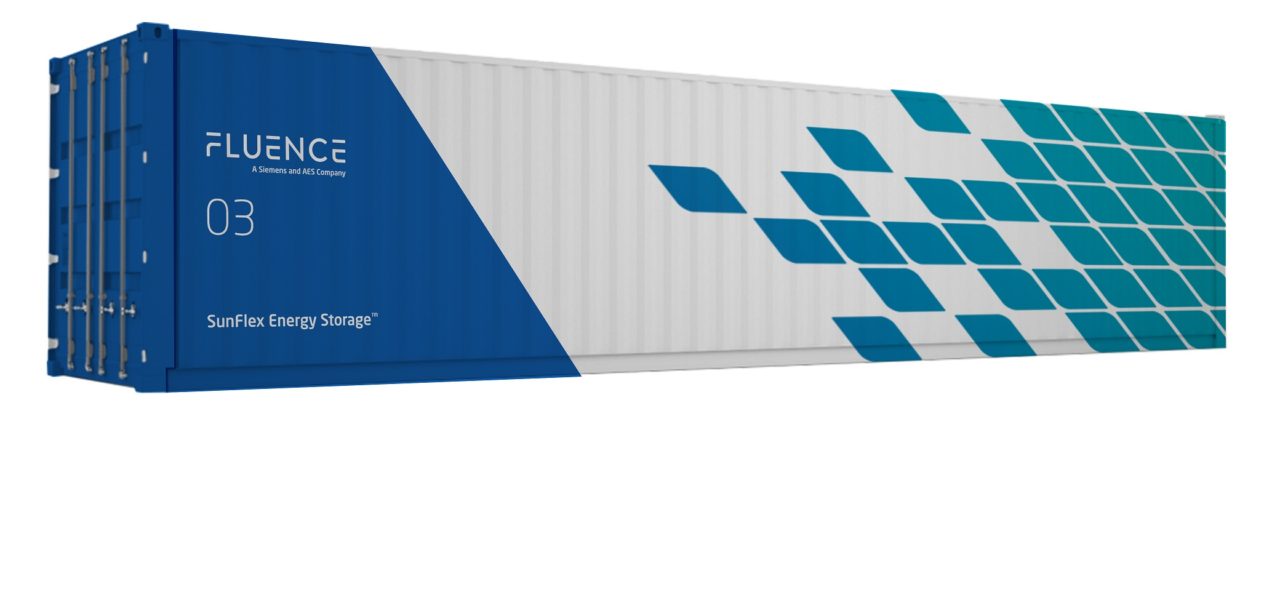 A prolific trio of major companies in natural gas, energy storage and renewable energy project development have united to take on Asia's energy storage market, with Japan's JERA, Australia's Lyon Group and US-headquartered multinational Fluence announcing a partnership this morning.
Fluence, JERA and Lyon Group will look at building new battery storage facilities as well as assessing existing thermal and renewable energy generation plants for their suitability for hybridisation or co-location with batteries. The partners will be focusing on utility-scale energy storage projects in the Asia-Pacific region.
The three partners' work will begin with three major projects in Australia, all of which are using 'long duration' lithium batteries to allow solar generation to feed the local grid, houses and businesses into the evening and its peaks.
Read the full story on PV Tech's sister site Energy-Storage.News.