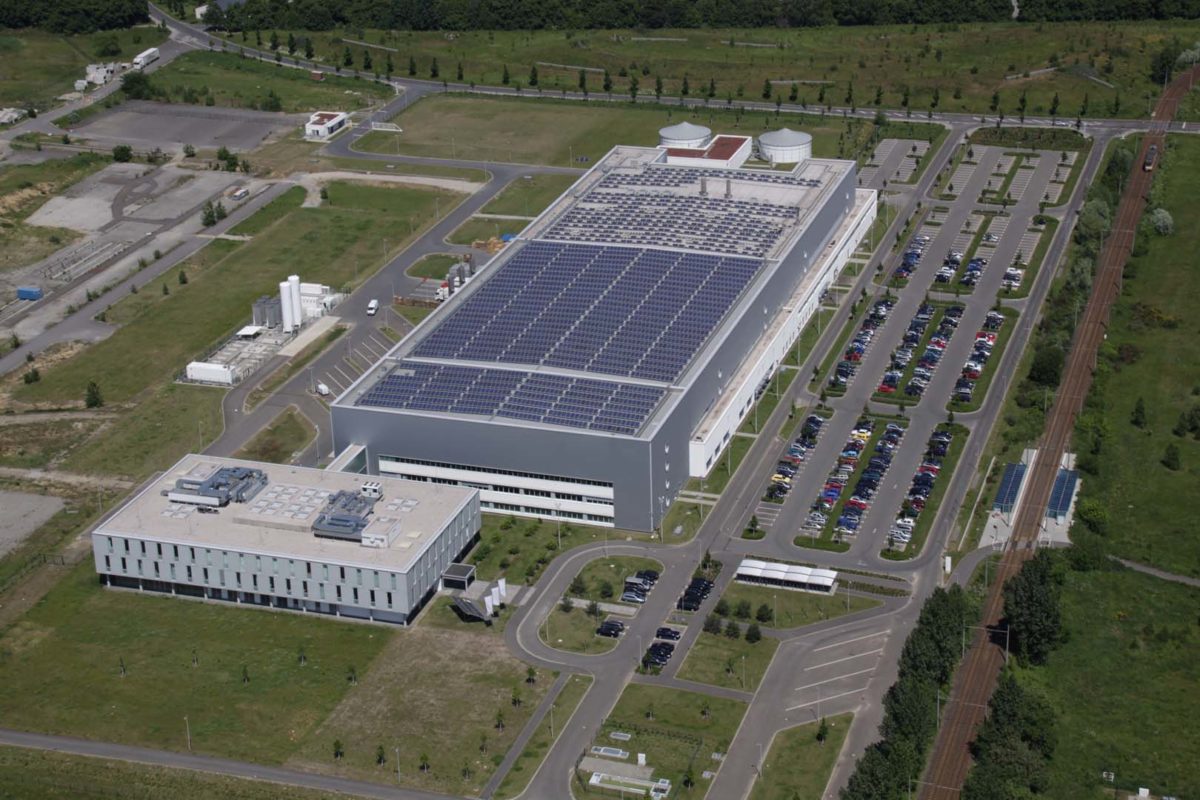 Chinese module manufacturer Astronergy will close its Frankfurt production facility with the loss of 200 jobs. The site will, however, be repurposed into a sales and service hub for the European market.
In a statement released on Friday, the firm said it had hoped to make the factory cost competitive and had been running at a high utilisation rate. However, the increase in competition from Chinese-made products after the closure of the minimum import price (MIP) had been behind the decision to shutter the assembly plant.
The facility will now focus on "marketing and sales, as well as customer care, logistics, customs clearance and other business-related services for European and global customers".
At the start of 2019 workers were given reduced hours but it has not been enough to save the plant. Around 30 of the 230 staff will remain after the reorganisation is complete.
"The realignment means a serious cut for our company and our employees. However, in our opinion, the market situation no longer allows production to continue at the site," said Paul Xinhua Ji, managing director, Astronergy Solarmodule GmbH.
Production will cease in the coming weeks.
"We believe in the German and European market for photovoltaics – and in Frankfurt (Oder) as a location," added Ji.
The site was purchased from Conergy in 2013. In 2017 it was upgraded to produce five busbar modules.
A decision on the future of the factory's tools and equipment is expected in due course.