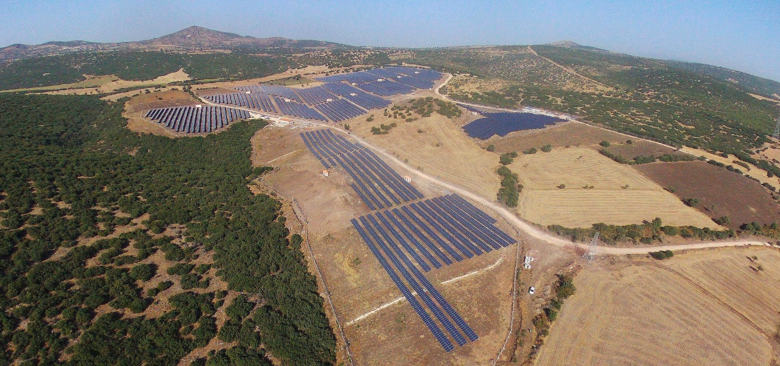 Turkish EPC and project development company Asunim has connected a 40.3MW PV project in Maisa to Turkey's national grid.
The PV project features two installations built next to each other that boast generation capacities of 19.7MW and 20.6MW, respectively. Asunim utilised 3D modeling and simulation software in order to correctly map out shading and counter-slope calculation for the two projects.
Umut Gürbüz, managing partner of Asunim Turkey, added: "Installing a project on a flat terrain is easier when compared to sites with different slopes. In order to get the highest yield several different studies and calculations were made for this challenging project."
Both facilities were developed using JinkoSolar's high-efficiency solar modules and REFUsol 40kW string inverters with full IP65 protection against humidity and dust. Operation and maintenance duties will be carried out by Maxima Energy, an affiliate of Asunim.