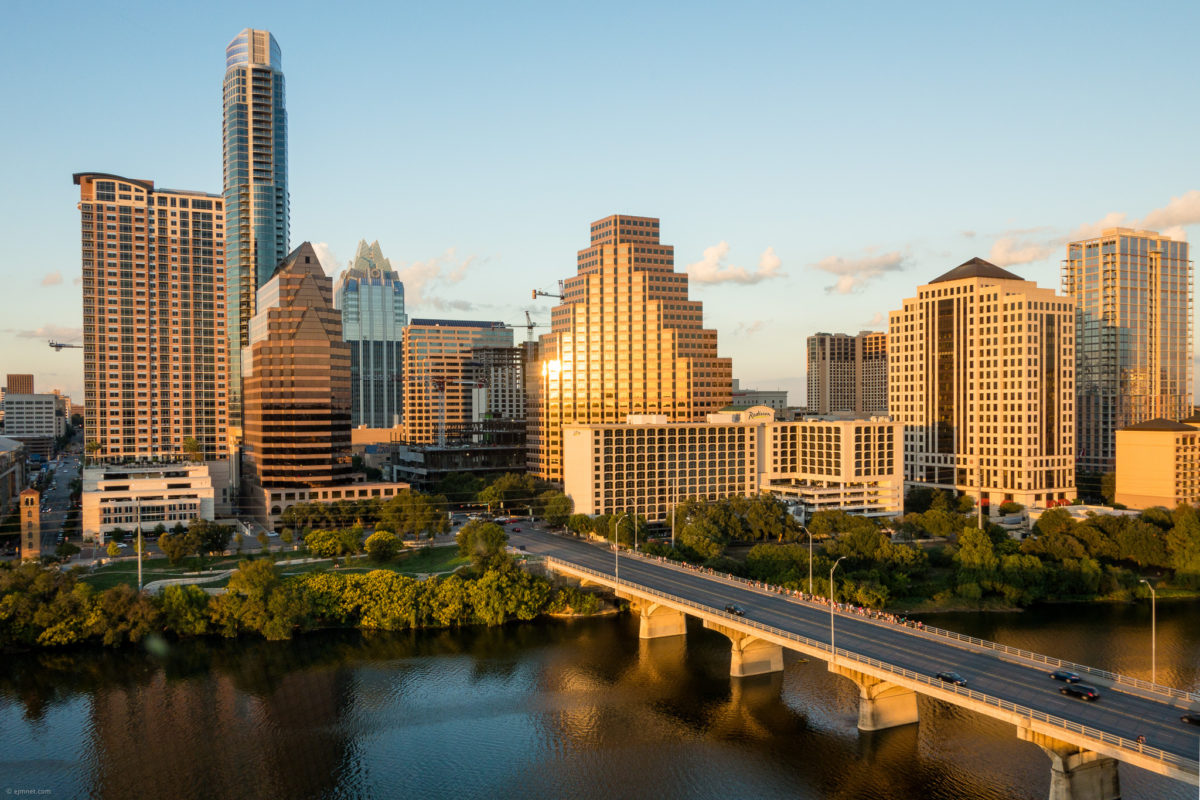 The Austin City Council has approved a new agreement with Austin Energy that will see the utility company deliver enough renewable energy to the grid to meet the needs of more than half of its customers by 2020.
This goal was reached after the city council approved a contract that will allow the utility to purchase energy generated by a new 150MW PV project — which will boost Austin's solar capacity to nearly 800MW.
Austin Energy currently produces enough renewable power to meet 40% of its 475,000 customers' power needs. Once this 150MW PV project is operational, Austin Energy is expected to become 51% renewable in 2020. The agreement approved by the Council calls for the purchase of 150MW from Intersect Power.
This solar contract also allows the utility to purchase an additional 30 MW provided it is feasible and has the same favorable economics. The Intersect agreement will cost an estimated US$10-12 million per year for 15 years.
Jackie Sargent, Austin Energy general manager, said: "This purchase power agreement not only gets us closer to achieving the City's renewable energy goals, but it's also a good deal for our customers. I am pleased that we can pursue this affordable project and continue to demonstrate economic and environmental leadership on behalf of our community."