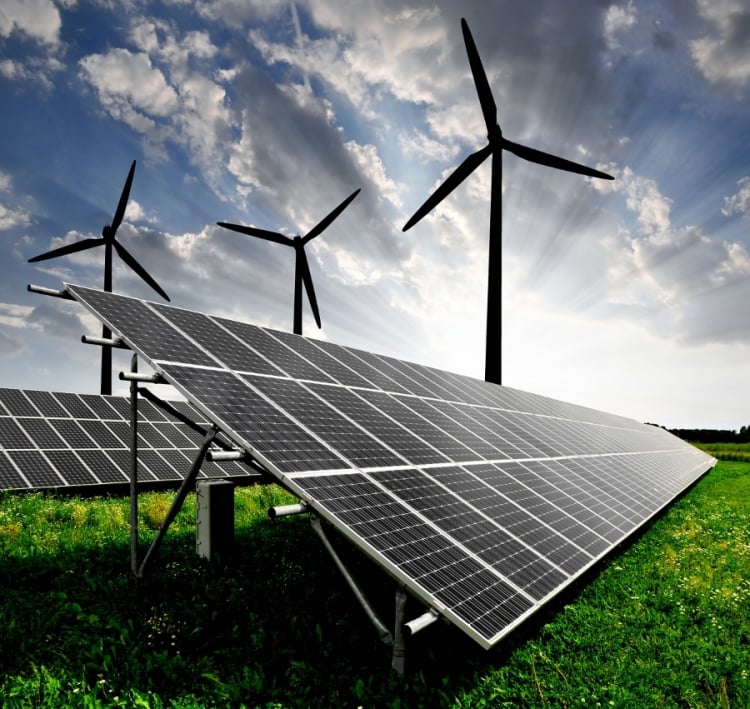 The Australian Renewable Energy Agency (ARENA) has committed up to AU$18 million (US$13.7 million) in funding to build the first phase of the AU$120 million (US$91.5 million) solar-wind-storage project by Windlab and Eurus that will deliver renewable energy on demand.
Kennedy Energy Park will consist of 19.2MW of solar PV, 21.6MW of wind and 2MW of battery storage and will be located near Hughenden in North Queensland. It is a world-leading project that will set a trail for round-the-clock renewable energy, according to ARENA CEO Ivor Frischknecht.
"Kennedy Energy Park will be the first time a combined large-scale solar, wind and battery installation has connected to Australia's national electricity market," he said in a statement.
The project is a pilot for the next phase, 'Big Kennedy', which is planned to include up to 600MW of solar PV and 600MW of wind and the potential for multiple storage options such as large-scale battery and regional-pumped hydro storage, according to ARENA. 'Big Kennedy' could potentially provide up to 20% of new generation capacity for Australia's 2020 renewable energy target to reach 23.5% renewable sources.
Read the full story of PV Tech's sister website Energy-Storage.News here.