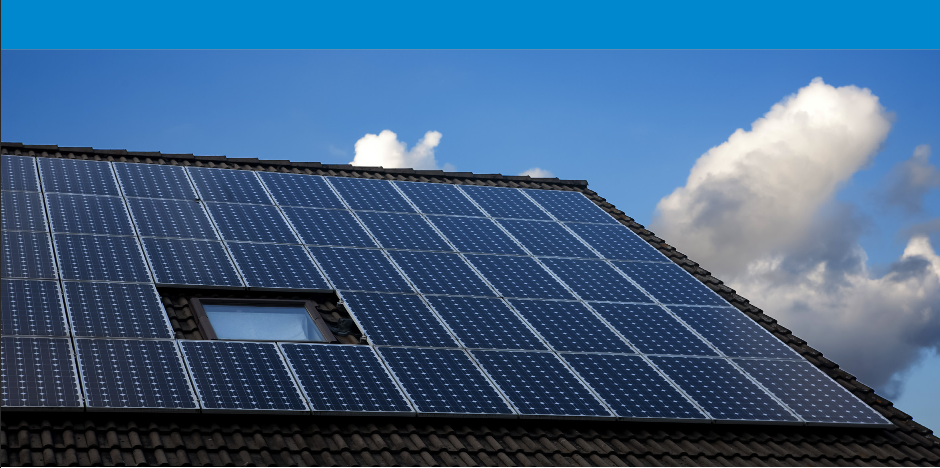 Financial services group FlexiGroup, whose subsidiary Certegy Ezi-Pay finances rooftop solar, has issued a AU$50 million (US$38 million) climate bond, which has been certified by the global Climate Bonds Initiative (CBI).
The Clean Energy Finance Corporation (CEFC) made a cornerstone commitment of AU$20 million to the bond.
This is only the second climate-certified issue of a bond backed by securitised assets in Australia, with FlexiGroup issuing a very similar bond back in April 2016.
CEFC debt markets lead Richard Lovell said: "FlexiGroup achieved tighter pricing on this climate bond, which shows investors were prepared to pay a 'green premium'. This is a strong market signal which will assist in accelerating the development of a more varied and flexible green bond market in Australia."
The bond is backed by consumer receivables originated through FlexiGroup's wholly-owned subsidiary Certegy Ezi-Pay, which has financed more than 120,000 solar PV rooftop installations.
Lovell added: "There is clearly a global trend toward investment in green bonds. Our investment support for the FlexiGroup climate bond is part of our strategy to ensure that Australia's clean energy sector can tap into this burgeoning source of capital, and that investors with a socially responsible mandate have the opportunity to participate."