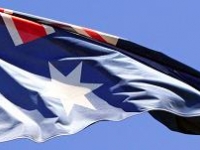 The anti-dumping saga in Australia has been reignited after the Anti-Dumping Commission on 8 January overturned last year's decision to terminate the investigation.
The inquiry began over alleged dumping of various crystalline silicon PV modules exported from China to Australia, but was ended on 6 October 2015 because, even though evidence of dumping was found, it was deemed as having a negligible effect on Australian industry.
This was partly due to the fact that Australia-based manufacturer Tindo Solar, which first lodged the complaint, manufactures AC modules, which are not in direct competition with the largely DC modules imported by Chinese suppliers.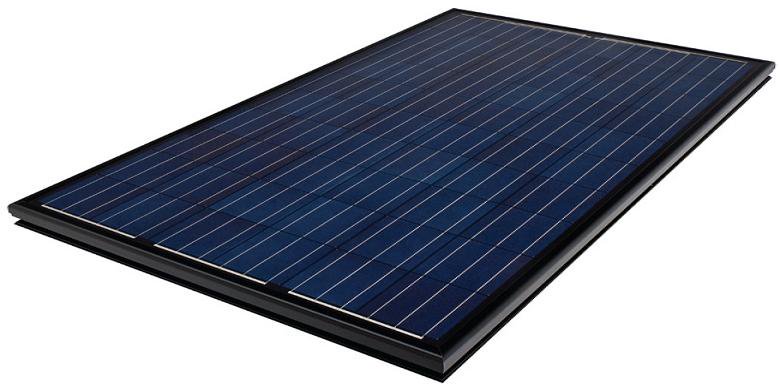 At the time the Australian Solar Council said it welcomed this "common sense conclusion" to the case.
Nevertheless Tindo Solar asked for a review of the decision on 5 November 2015.
After the publication of a new Statement of Essential Facts as a result of this review, the commission has now decided to reopen the investigation. A proposed timeframe for the resumed investigation will be announced soon, said Dale Seymour, commissioner of the Anti-Dumping Commission.