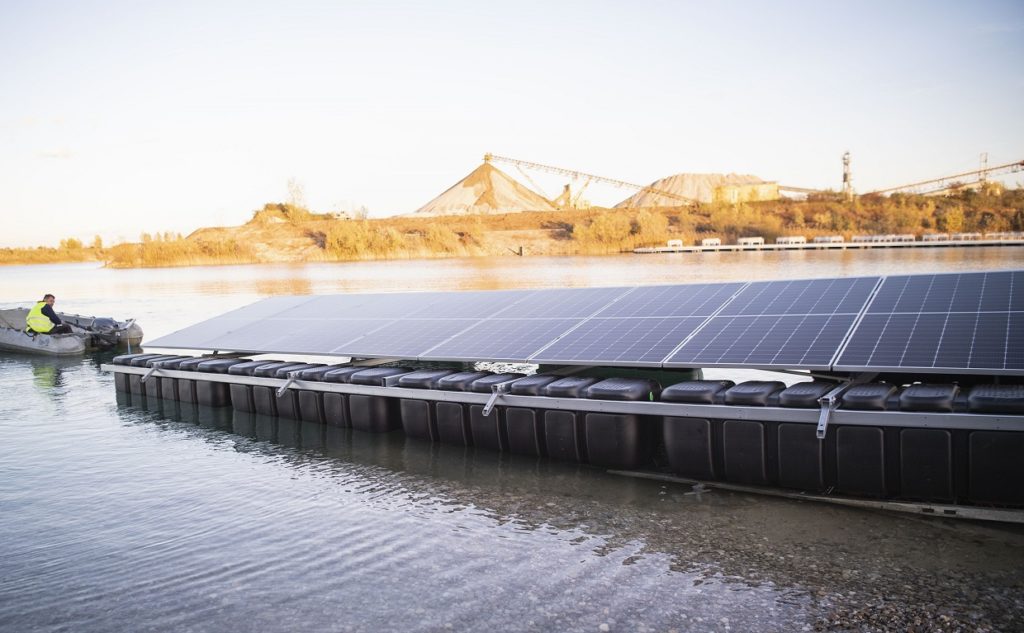 Austria's government has released a series of measures to accelerate the deployment of solar which will simplify environmental permits and increase funding for solar PV.
Amendments to the country's environmental impact assessment (EIA) will fast-track solar PV projects with renewable projects given special public interest, while projects that receive blank complaints will no longer have to be halted.
Projects will not be required to carry the same tests twice, as it will be sufficient enough if the landscape has already been taken into account in the zoning, with the possibility to obtain consent from the municipalities during the EIA procedure to fast-track the environmental process.
With the intention to increase the expansion of rooftop solar PV in the residential market, funding for solar PV has been increased in 2023 to nearly €600 million (US$650 million), up from the €395 million available in 2022.
Last year alone Austria installed 1.3GW of solar PV systems, almost a third of its total installed capacity which was at 3.8GW at the end of 2022, according to trade body SolarPower Europe.
Despite not being among the major solar PV European market, Austria's energy minister was among the five member states urging last year the European Union to accelerate the deployment of solar PV to reach 1TW of installed capacity by 2030.
"We have set ourselves the goal of speeding up procedures. When we talk about bringing renewable energy to the fore, when we talk about becoming less dependent on fossil energy, then we need measures that actually enable companies and people to do this," said Karl Nehammer, Chancellor of Austria.
Moreover, procedures to deploy solar PV will be simplified with more time to complete subsidised systems and the possibility to apply for funding even if the plant is already under construction.
The legislature will also fight NIMBYism with project applications no longer rejected solely on the basis of the town and landscape image, as well as approvals no longer required for solar PV plants on sealed surfaces.