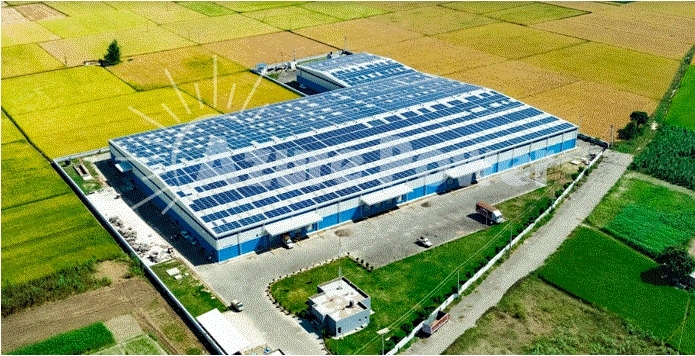 Indian solar developer Azure Power has had a hugely successful period of raising financing, but consultancy firm Bridge to India has said that the overall domestic PV sector is facing hard times in raising debt finance.
Azure raised more than US$400 million from equity and debt financings since 30 June 2018. This included US$185 million raised in its first public follow-on offering on the New York Stock Exchange that closed in 10 October as well as various project debt financings and short-term debt facilities.
The financing will be used to progress the company's PV pipeline of more than 2GW. Azure said this pipeline has a weighted average tariff roughly 17% higher than the lowest solar bid in the Indian market.
The backing came despite a tough climate in the overall Indian sector. Bridge to India, in its weekly release, noted: "Liquidity in the Indian financial system has dried up considerably pushing up cost of debt finance by 1.0-1.5% over last year."
Moreover the consultancy said that private banks and non-banking finance companies are also unwilling to finance renewable energy projects at present and problems could remain for another 6-8 months at least. It added that the worst affected players are likely to be smaller IPPs and developers.
Hardening and rising interest rates have also impacted the industry for some time now.
Inderpreet Wadhwa, founder, chairman and CEO, Azure Power, said: "The recent financings were done against a challenging economic backdrop, but at the same time this is a testament to the quality of assets that we are developing and the strength of the solar platform that we have built."
Azure's follow-on offering attracted support from several investors including La Caisse de dépôt et placement du Québec (CDPQ), International Finance Corporation Global Infrastructure Fund (IFC GIF) and International Finance Corporation (IFC).
Earlier this month, Azure Power secured finance for a 200MW PV project at Bhadla in Rajasthan that it won in a January auction.