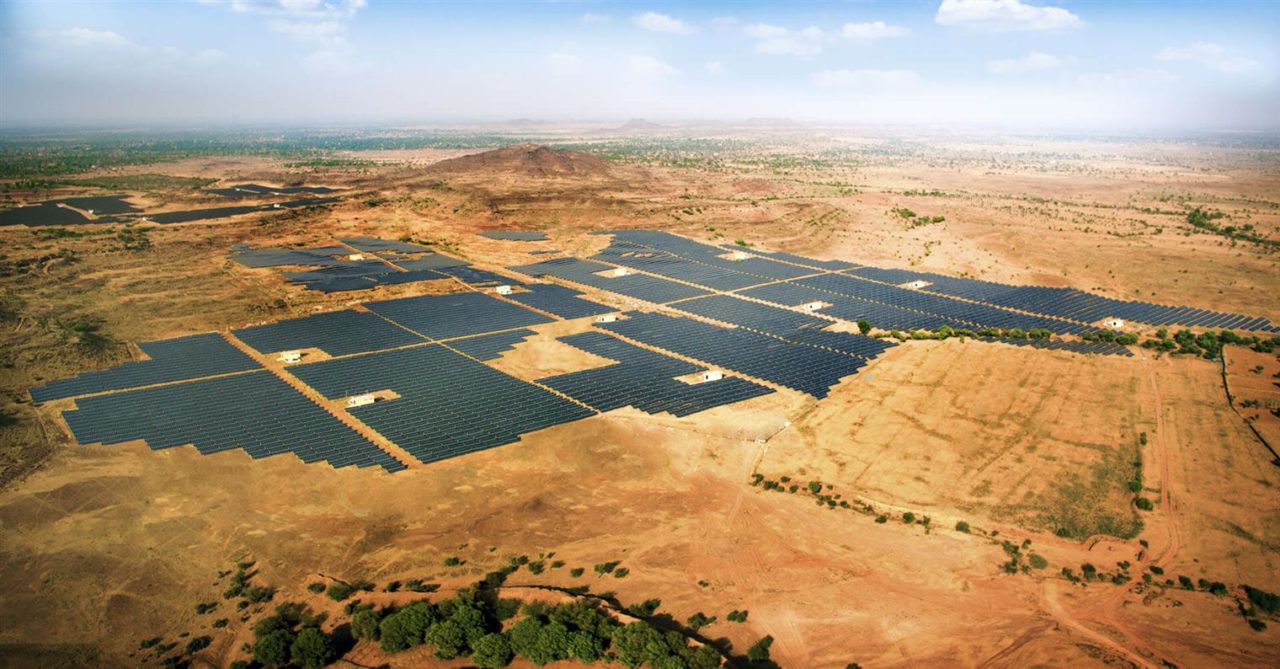 India-based solar independent power producer Azure Power has secured new project wins with Indian Railways and Karnataka Renewable Energy Development totalling 130MW.

Azure Power said the new wins include a 100MW utility scale project at the Pavagada solar park in Karnataka and 30MW of solar rooftop project with Indian Railways.
The IPP noted that it would supply power to the electricity supply companies of Karnataka (ESCOMs) for 25 years at a tariff of INR 2.93 (~US$ 4.6 cents) per kWh.
Azure Power also qualifies for a capital incentive from Indian Railways and the power will be sold at a weighted average levelized tariff of INR 4.74 (~US$ 7.5 cents) per kWh.
Inderpreet Wadhwa, Founder, Chairman and Chief Executive Officer, Azure Power said, "With these wins, we have once again demonstrated our strong project development capabilities and are delighted to make this contribution towards realization of our Hon'ble Prime Minister's commitment towards clean and green energy, through solar power generation."
The company said its portfolio in Karnataka had now reached around 250MW, which was one of the largest portfolios in the state as well as a portfolio with Indian Railways that has reached around 76MW.