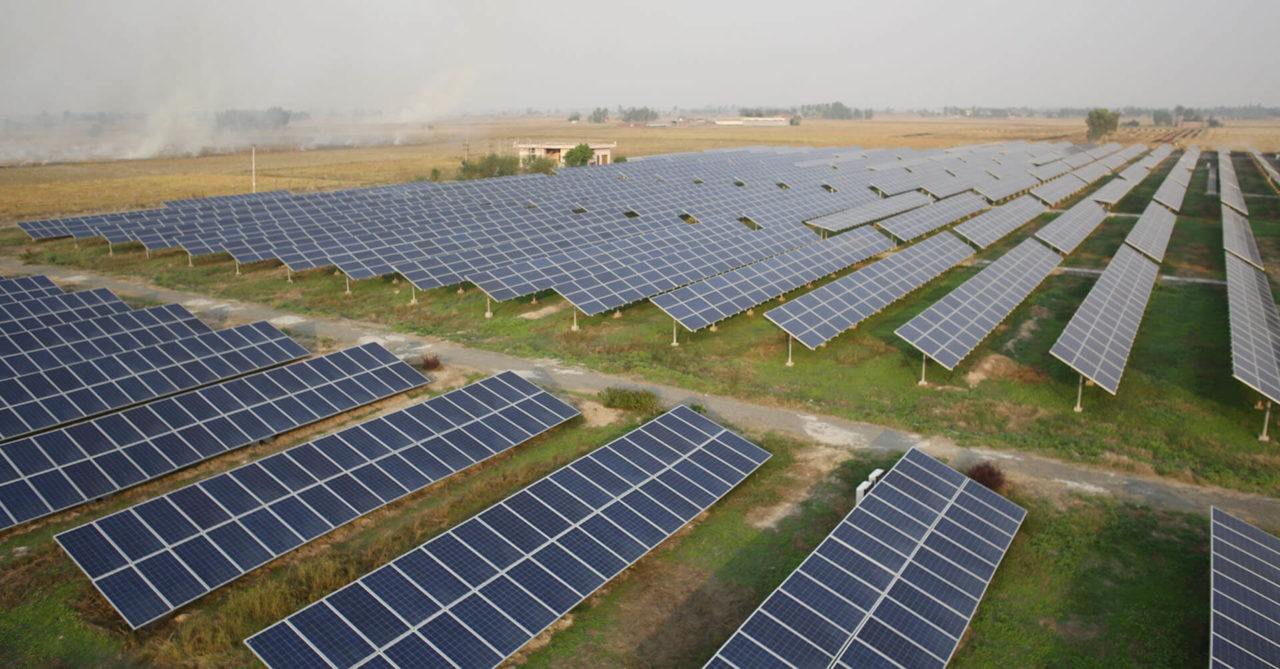 Azure Power Global has filed an amended F-1 form with the US Securities and Exchange Commission (SEC) for its impending IPO.
On 16 December 2015 the Delhi-based power producer made its initial filing for an IPO on the New York Stock Exchange, aiming to raise around US$100 million. Barclays was listed as the sole underwriter.
The newly amended F-1 elaborates on the company's activities to date and its portfolio. As of January 31 2016 Azure operates 21 utility projects and numerous commercial rooftop projects. There are in the works an additional 10 projects – bringing the company's total portfolio capacity up to 804MW. Azure's future goals include having 1GW committed or operating by 31 December 2017, and 5GW by 31 December 2020.
The company intends to use the net proceeds for project development, working capital needs and other general corporate purposes. They also intend to retain US$5 million to fund future operating expenses.