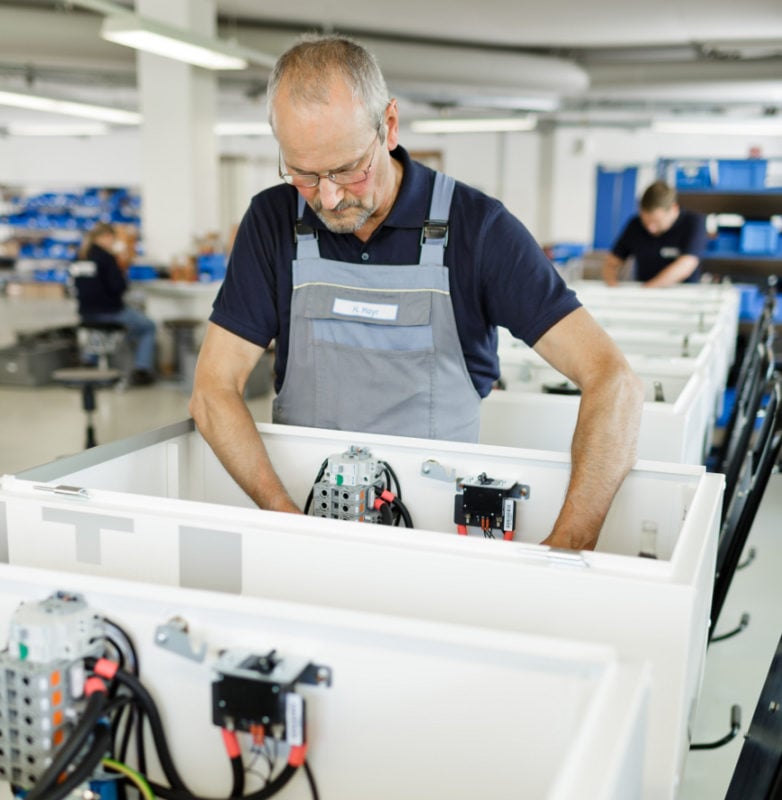 A new subsidy scheme for residential solar-plus-storage installs is now live in Bavaria.
The state in southern Germany will provide €500 (US$550) for a storage system of at least 3kWh and a further €100 (US$110) for each additional 1kWh up to a maximum of €3,200 (US$3,530). The storage system must be paired with a solar installation.
The state's administration is aiming to delay the need for grid reinforcement as it also prepares for the installation of a large number of electric vehicle chargers. According to research from YouGov Deutschland, one in four Germans want to install an electric vehicle charger and one in two want to install solar at home.
Read the full story on our sister site Energy-Storage.News