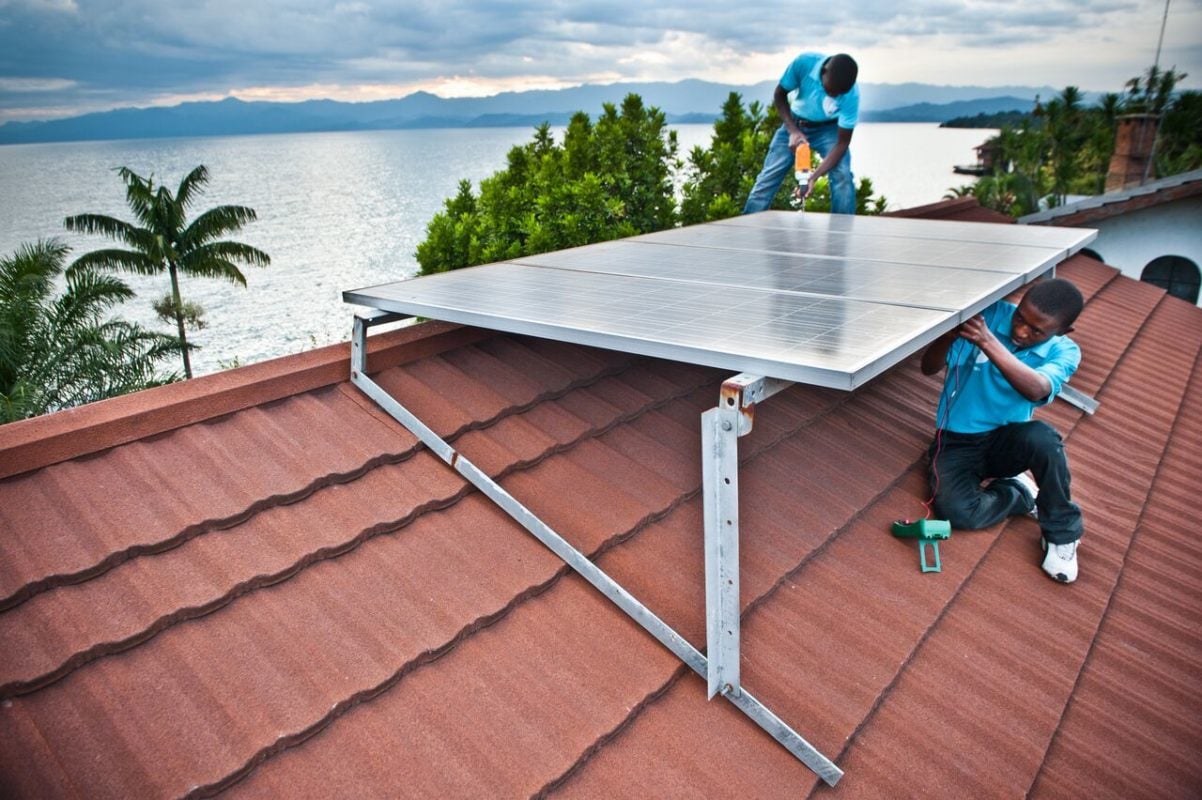 The BEAM platform, which is expected to help millions in sub-Saharan Africa and Asia gain access to energy, has been launched.
The platform is set to deploy US$50 million in equity for distributed energy service companies (DESCOs) and will unlock further debt capital. The platform was organized by private equity firm Bamboo Capital Partners and next generation utility BBOXX.
BEAM starts off with a first equity investment in BBOXX and its data-driven DESCOs, providing its off-grid energy to consumers in Africa and Asia, to scale and create greater impact in their respective markets. The platform will also spur further capital through debt, joint ventures and co-investments.
The platform will look to grow off-grid energy service companies spanning solar home systems, large solar, and metering applications such as pumps and mini-grids.
By partnering with BEAM, DESCOs will also be able to benefit from BBOXX's data-driven smart technology, including Pulse, a cloud-based task management platform.
Jean-Philippe de Schrevel, founder at Bamboo Capital Partners, said: "BEAM will catalyse substantial investment into off-grid energy access initiatives across the developing world. By drawing in and encouraging further capital via joint ventures, debt and co-investments, we have a bold and ambitious vision of providing millions more with access to energy to improve their everyday lives.
"The vision of BEAM is to grow and thereby unlock this multi-billion dollar market. Importantly, alongside a tried and tested strategy, BEAM already has considerable firepower to make investments in the coming year. We will now be executing our strategy so that in the long term we achieve Bamboo's ultimate objective of delivering social and financial impact."