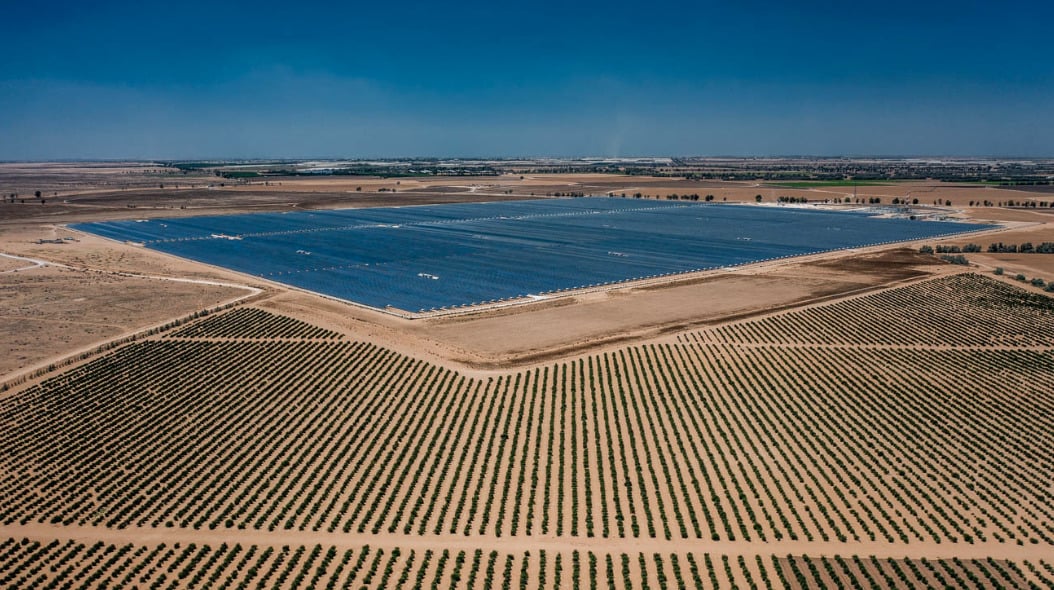 Shikun & Binui Renewable Energy, an arm of Israel-based infrastructure and real estate group Shikun & Binui, has completed Israel's reportedly largest solar project, standing at 120MW capacity near the village of Zeélim.
An EPC joint venture between German company Belectric and Israeli construction and civil engineering firm Solel Boneh brought the plant into commercial operation in mid-October. The JV will also provide operations and maintenance (O&M) services, with the O&M contract subcontracted to owner Shikun & Binui during the project's first years of operation.
"As Israel's largest solar plant, this project marks an important step to help reach the government target to generate 10% of its electricity by renewable sources," said Ingo Alphéus, CEO of Belectric Solar & Battery GmbH. "We are particularly proud to have completed this large-scale project not only on time and quality but also in accordance with our high European health and safety standards."
Before this project and since 2013, Belectric had already built 24 PV projects in Israel with a total capacity of around 270MW.
In October 2018, EDF Renewables commissioned five solar PV projects in Israel with a combined capacity of 101MW, including four projects with what was said to be the lowest-ever tariff agreed in the Middle Eastern country.