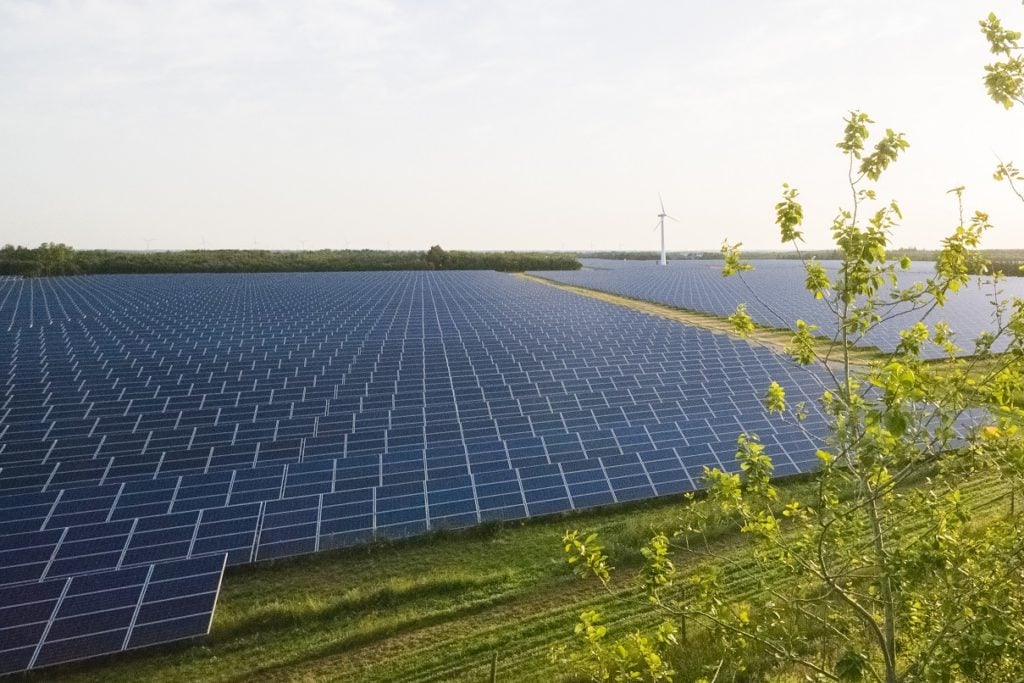 Danish developer Better Energy and pension fund Industriens Pension have expanded their partnership with a further investment of €800 million (US$876 million) in solar parks across Northern Europe.
The investment will add 1GW of solar PV capacity in Denmark, Poland and Sweden with 15 new solar parks expected to come online by the end of 2024.
The renewed partnership comes after both companies first partnered in 2020 to deploy 1GW of subsidy-free solar capacity in Denmark and Poland with an investment of nearly €670 million to build 21 solar parks.
In Poland, the companies have built five utility-scale solar PV projects with a total capacity of 240MWp.
The developer is working to secure more projects to develop in the coming years as part of its 1GW-plus Polish solar pipeline.
"Real change starts with action, and our new strong partnership with Industriens Pension is a good example of how direct investments can make a tangible difference in the transition we are facing. The partnership boosts our momentum in all our markets; not least Poland, where the need for cheap, green energy is almost insatiable," said Mark Augustenborg Ødum, CIO at Better Energy.
Better Energy is developing, building and operating the PV projects, and the agreement is a 50:50 partnership.
Last year, the Danish developer partnered with Finish solar company Forus to add 1GW of PV capacity in Finland.