Saudi's initial solar bids for the 300MW Sakaka project slipped below two US cents per kWh. Indeed the lowest initial bid was just 1.78 cents per kWh. We've all grown used to announcements like these from a number of markets, from Mexico to India and back again. We're not sure whether to rejoice or hold our head in our hands and wonder if the project will ever be built.
I've always found it to be a bit of a strange paradox. Most agree the direct subsidies of the last ten years are not the way forward. Instead we look for land concessions, red tape to be stripped away and solid, affordable grid connections. Cheap finance from educated investors who understand the technology are also desirable. But when all these pieces of the puzzle come together in sunbelt countries yielding very low bids, many people's reaction is negative.
Saudi Arabia rejected the aforementioned bid by EDF Energies Nouvelles and Masdar of 1.78 cents, instead shortlisting bids of 2.342 and 2.66 by ACWA and Marubeni respectively.
There are only a handful reasons why this would happen. Local politics is not at play. ACWA may be a Saudi company but Marubeni is not. The 30% local content requirements have been described to me by a Dubai based technical consultant as "easily achievable".
That only leaves two other major contributing factors. One is the structure of the finance, to which we are not privy, and never likely to be for any of the bids. The other is the technology proposed.
The Masdar bid was around 25% lower on an LCOE basis. About the same improvement as can be achieved by using bifacial technology paired with trackers. That's based on an emerging rule of thumb, mentioned by several manufacturers, that 10+10 does not equal 20. That is to say, adding a 10% boost from trackers and a 10% boost from bifacial modules creates a virtuous circle taking the total gains closer to 25%.
Masdar and Saudi Arabia's Renewable Energy Project Development Office (REPDO) have both refused to comment directly on the contents of the bid.
However, one Chinese PV manufacturer told PV Tech that it was aware that the exact make-up of the bid's proposed system was P-type bifacial modules and single axis tracking. A requirement of the tender is that proven technology be used.
PV Tech has also learned from a different source that Masdar staff have recently undergone training with manufacturers on bifacial technology and its properties.
Speculation that the project proposed bifacial modules was also reported by UAE-based energy journalist LeAnne Graves. Masdar issued the same statement to Graves as they did to PV Tech.
"We respect the outcome of its tender process and remain committed to supporting the realisation of Saudi Arabia's renewable energy programme. Masdar and EDF-EN are proud of the high-quality work accomplished by their respective teams which, through innovation, led to the world's lowest cost of energy for a PV plant."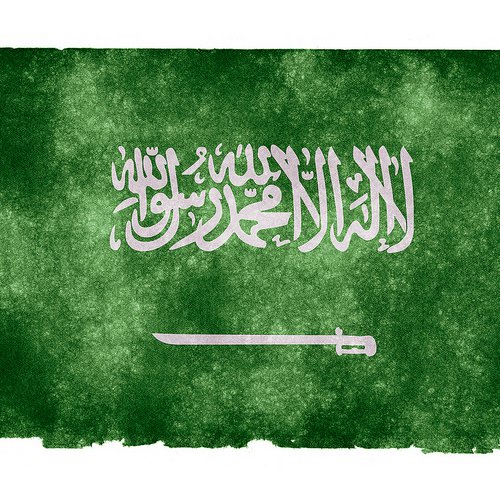 Value
When initially asked about the bid by PV Tech's Tom Kenning, REPDO said it was an issue of value not cost.
Turki Al Shehri, head of REPDO, told PV Tech that all the bids received for the Sakaka PV project were "very competitive and reflected a realistic price benchmark for further solar PV development in the Kingdom" adding that "a key driver for the NREP is to maximize value to the Kingdom in conjunction with identifying the lowest possible LCOE".
Earlier in the week at the World Future Energy Summit (WFES), I asked ACWA Power CEO Paddy Padmanathan what his company's bid offered to maximise value. He stressed that he could not comment on the content of competing bids and could only discuss his own.
"The request for proposals had very clear requirements on the technology having been used elsewhere, contractors being able to show they had done the work before, the financing and so on," said Padmanathan. "Remember, this is the first project in a 9.5GW programme. Our bid was compliant, and as low as possible. I'm not saying other bids were not compliant. I can assume that we and Marubeni were shortlisted for being the most compliant, lowest bids."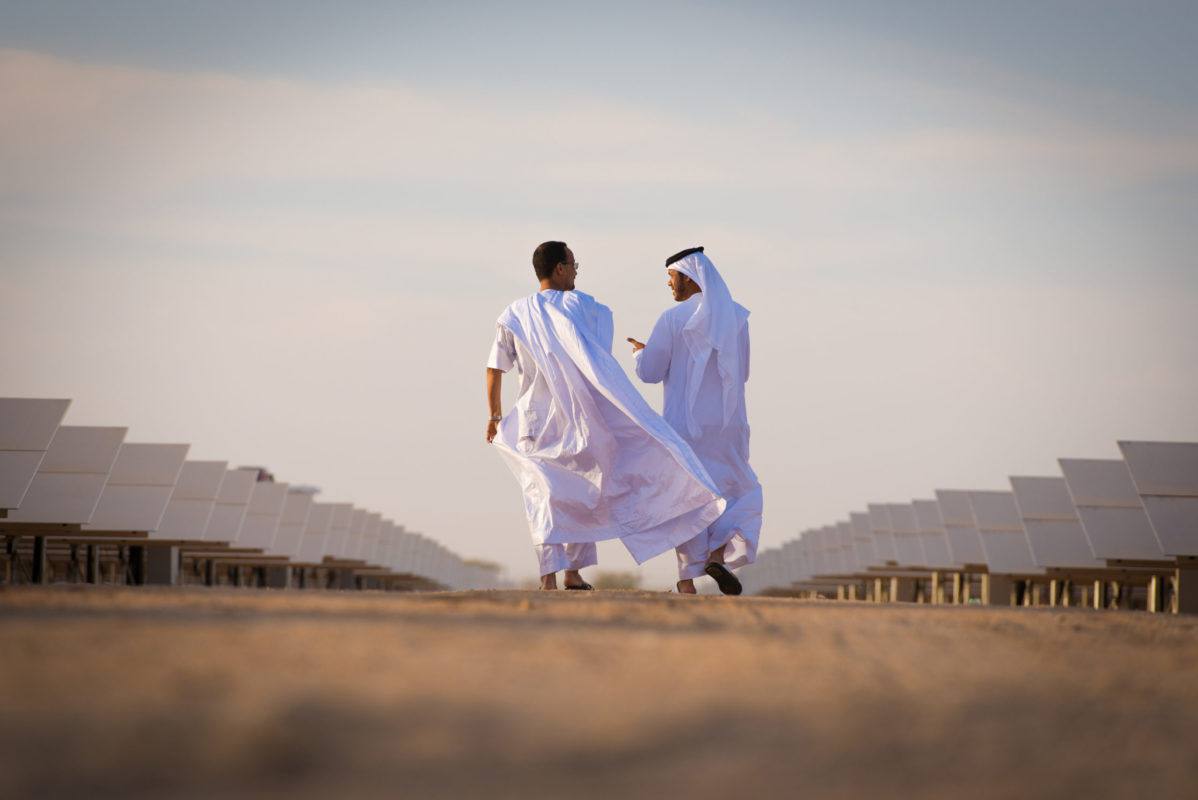 Credit where it is due
As far as I can tell, there is nothing but positives to be drawn from this example, if it is indeed the case that bifacial was the issue, let's work on the basis that it is. (The only other unproven utility modules we can think of that could be rolled out in the timeline of the Sakaka project ar First Solar's Series 6 but while the large format is new, would that really be considered unproven?)
First of all, having crunched the numbers, Masdar has shown the dramatic upside that bifacial technology can offer a 300MW project. This is more meaningful than any figure thrown around by a module manufacturer.
Secondly, REPDO deserves credit for sticking to its guns. Regardless of what you think, it's not their job to act as the test case for any technology. They are embarking on 9.5GW of deployment and despite the temptation of the Masdar bid, they have taken a sensible decision. It's taken a long time for the country to reach this stage of procurement readiness and it is understandable if they want to be conservative.
This leads us directly to the third point. Bifacial technology offers fantastic gains, but to make it bankable, we need to overcome the chicken and egg situation that we have at present. If nobody will finance bifacial plants, how can they become mainstream? How can they be considered bankable without a series of reference case? If there is no IEC standards for bifacial modules, how do we standardise them?
All of the above encompass the real issue at play here. How do we make bifacial technology bankable? Stay tuned for more on that very topic.