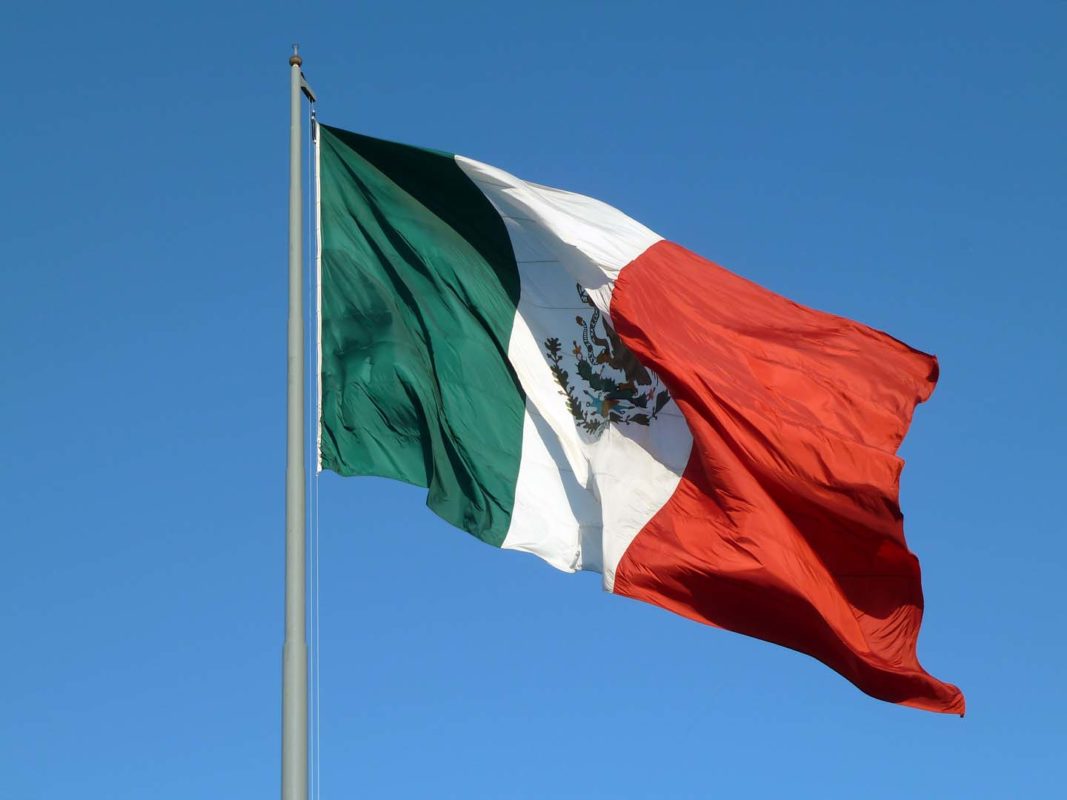 Canadian Solar has found a buyer for a utility-scale PV plant it built and equipped in Mexico's Aguascalientes state, one of the first to reap auction support in the country.
BlackRock has just completed the takeover, via its second infrastructure-dedicated fund, of a 68MW installation Canadian Solar won contracts for in May 2016.
Operational since January, the plant features 200,000 of Canadian Solar's CS6U-P high-efficiency poly modules. It is designed to produce 145GWh of power and slash CO2 emissions by 72,700 tonnes.
Deployment was backed via a first US$45 million construction loan from Natixis last August. Four months later, this was repaid through US$69 million in recourse finance Canadian Solar bagged from Bancomext and Banco Sabadell.
Utility-scale heats up as politics bite
As Canadian Solar CEO Shawn Qu noted in a statement, the sale of Aguascalientes still leaves the firm with a 600MW PV pipeline in Mexico, 368MW of it PPA-backed.
Together with Neoen, Engie, IEnova, Northland and Risen Energy, the player is one of a raft making strides with large-scale projects even as the outlook for renewables sours in Mexico.
The Aguascalientes plant secured two long-term PPAs – including a 20-year deal with state utility CFE – in a first energy tender held in 2016, part of reforms by former president Enrique Peña Nieto to open up the market.
Last year's election of Andrés Manuel López Obrador marked various setbacks for clean energy players, including the cancellation of auctions and potential reopening of PPAs utility CFE claims it was "forced" to sign during the Peña Nieto years.