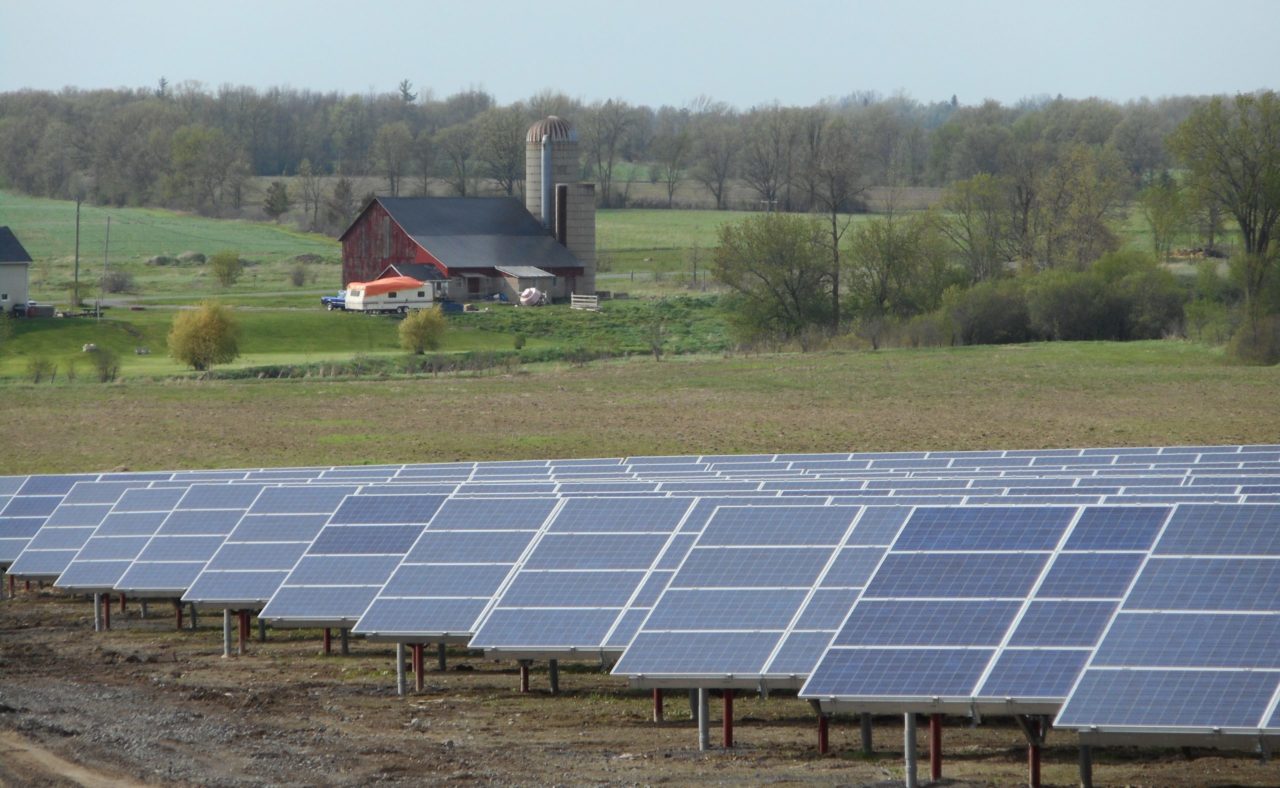 Canadian commercial-scale renewable energy company BluEarth has started construction on a 54MW PV project located in the province of Ontario.
The installation, known as the Loyalist Solar Project, is expected to be finished with construction in November 2018, with commercial operations scheduled to begin in January 2019.
The project will consist of three major work sites: The plant itself, the connection line that includes overhead and underground electrical line circuits, as well as a substation that will connect the power plant to the transmission system.
Construction is already underway on the substation and the projects at Blocks A and B, with work expected to be done on that portion in August 2018. Vegetation clearing is already complete on Blocks C and D.