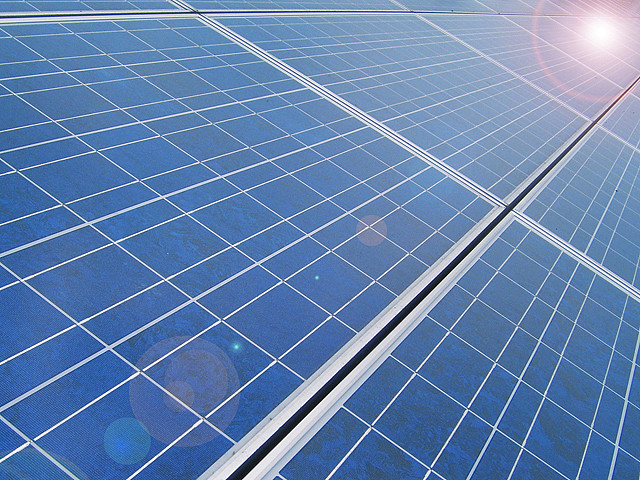 US commercial PV inverter manufacturer Yaskawa – Solectria Solar announced today that Bombard Renewable Energy chose its US-made SGI XTM utility-scale inverters and SolrenView monitoring systems for a 17.5MW community solar project in the Mojave Desert town of Pahrump, Nevada.
The project is an initiative from the Valley Electric Association (VEA), a member owned non-profit electric cooperative.
Bombard Renewable Energy is the engineering, procurement and construction (EPC) leader for the 17.5MW site, which spans 32 acres and utilises all US-made products, including SolarWorld modules and Solar FlexRack racking.
Bo Balzar, Division Manager at Bombard, said: "It was very important for this project to use US-manufactured products only. Yaskawa – Solectria Solar has been manufacturing their inverters in the US since 2005 and has vast experience delivering successful projects. This experience, their strong balance sheet and responsive service team were extremely important during our decision-making process. We have the utmost confidence in the performance of their inverters."
Mark Goodreau, director of sales at Yaskawa, added: "Yaskawa – Solectria Solar is proud to be part of this innovative PV system that not only uses all US-made products, but is also built to minimize impact to the endangered tortoises. It proves that manufacturers, EPC, utilities and public agencies can work together on projects that influence various facets of sustainability. Bombard is a great customer and did an excellent job with this design."
The VEA has a fixed-rate power purchase agreement (PPA) with Nevada Valley Solar Solutions, who will operate the PV project and sell the energy to the VEA. Over 25 years, the project will generate over 817,000,000 kWh of electricity.