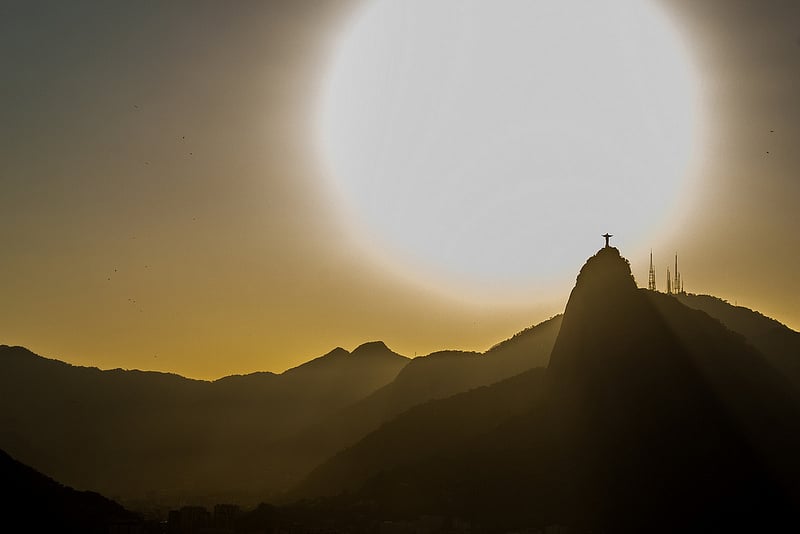 Brazil's energy agency EPE has accredited 393 solar PV projects, totalling nearly 12.5GW, ahead of its 2nd Reserve Auction to be held on 28 October.
Along with another 799 wind power projects, renewable energy accreditations reached 33,225MW capacity.
The State of Bahia leads the pack for solar PV projects with 97 registered projects with installed capacity of 2,855MW. Piaui came in second with 2,057MW.
Brazil's first auction for the year to be held in July was delayed indefinitely last week, although the Ministry of Mines and Energy has since confirmed that at least one reserve auction will take place in Brazil this year.
Developers have sought more certainty over these plans, meanwhile, minister of mines and energy Fernando Coelho Filho recently announced that Brazil, while continuing with auctions, is also looking to diversify from the auction mechanism.