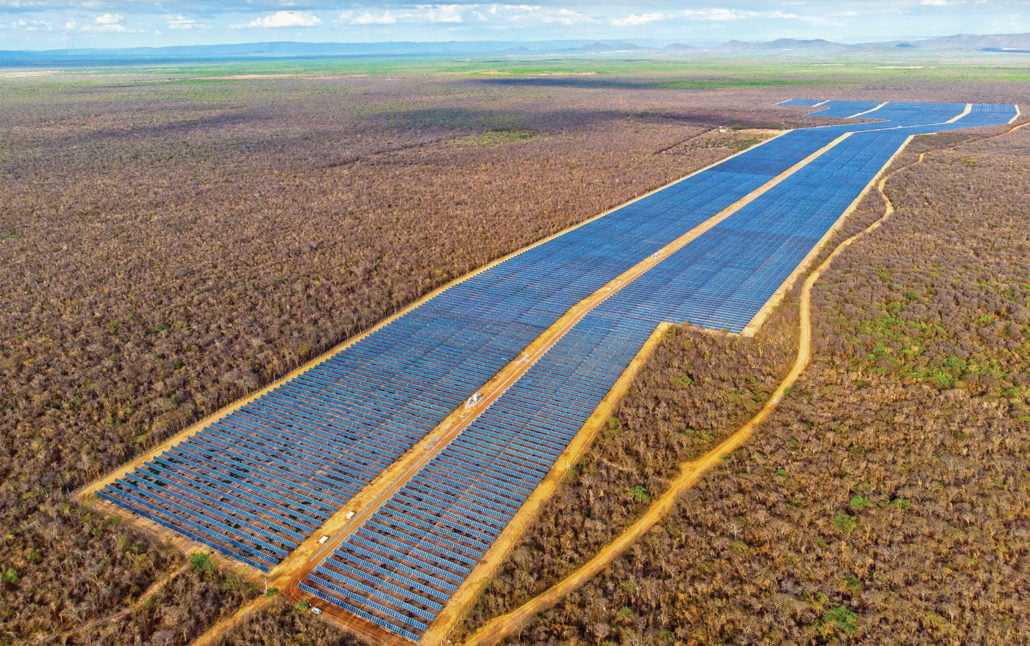 The results of the Brazilian A-4 auction yielded a record low solar price of US$17.5/MWh.
The auction attracted record levels of interest with 751 solar projects totalling 26.2GW registering for the tender. In the end, just six were awarded 20-year contracts with an average power purchase agreement (PPA) price of BRL67.48/MWh (US$17.5/MWh).
Just over 200MW of solar capacity was awarded, according to the initial statement from the country's energy regulator CEEL.
Projects must be connected by January 2023.
PV Tech will feature more coverage on this breaking story on 1 July.