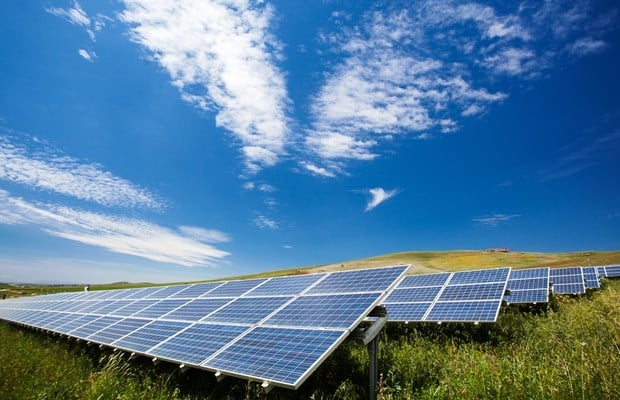 Brazil's energy regulator ANEEL has finalised details of the 2nd Reserve Energy Auction to be held on 16 December this year, with the initial price for solar set at BRL320/MWh (US$94.36).
The wind and solar auction also sets the initial price for wind at BRL247/MWh. All projects will be expected to start producing energy by 1 July 2019 on 20-year supply contracts.
The auction will be held at the Electric Energy Trading Chamber (CCEE) in São Paulo.
Brazil's energy agency EPE has already registered 1,260 projects for the auction across 14 states, with a cumulative capacity of more than 35,148MW. This includes 419 solar PV projects (13,388MW).
Back in July, solar was removed from participating in Brazil's first renewables auction this year while the second auction was delayed to December.
While GTM Research's latest Latin America update reported that the region has surpassed 4GW of PV deployment, it also rated Brazil as having a "weak" solar outlook given its uncertain political atmosphere and contraction of the economy.
Brazil's solar industry is expected to invest BRL4-6 billion (US$1.23-1.85 billion) in new plants under December's Reserve energy auction, according to Brazilian solar energy association (Absolar).
Brazil's Ministry of Mines and Energy (MME) has also released new guidelines for transmission, which will come into play in time for the wind and solar projects to be tendered in this auction.
Rodrigo Sauaia, CEO and co-founder, Absolar and Juliana Vasconcelos, Investment coordinator, Brazilian Trade and Investment Promotion Agency (Apex-Brasil) recently wrote an update on the opportunity for foreign investment in Brazil's solar sector in the latest edition of PV Tech Power.