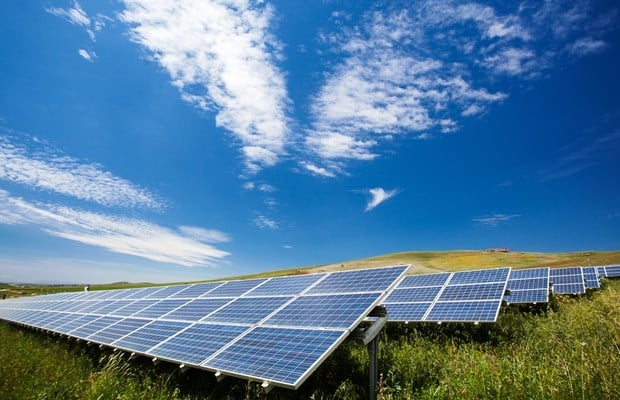 Brazil's Ministry of Mines and Energy (MME) has released new guidelines for transmission, which will come into play in time for the wind and solar projects to be tendered in the second reserve energy auction this December.
The guidelines aim to help the flow of electricity on the National Interconnected System (SIN) grid and avoid the risk of delays due to a mismatch between intermittent renewable energy generation and current transmission infrastructure.
The guidelines also aim to give greater transparency to process of adding capacity by setting deadlines in separate stages.
Projects awarded on 16 December this year must deliver energy from 1 July 2019.
The guidelines come into play after a public consultation which drew 85 contributions.
Only five states yet to grant ICMS exemption
In other news, the state of Pará became the 21st state to grant the ICMS sales tax exemption on the surplus power generated by distributed generation renewable energy systems, including solar. This leaves just five states without the ICMS exemption.
MME secretary of energy planning and development Eduardo Azevedo said: "It is important when another state realises that this is an opportunity to increase the distributed generation in the region, which has indirect gains including the consumer."
MME forecasts that by 2030 there will be 2.7 million consumer units of renewable energy between residences, trades, industries and the agricultural sector, of up to 23.5GW in total capacity.
Brazilian Energy Research Company, EPE, has also reported that solar capacity grew by 40% in 2015 in Brazil, although total capacity remains negiglible to other advanced solar countries. In the same year, the installed capacity of micro and mini distributed generation totalled 16.5MW, led by solar PV, which reached 13.3MW