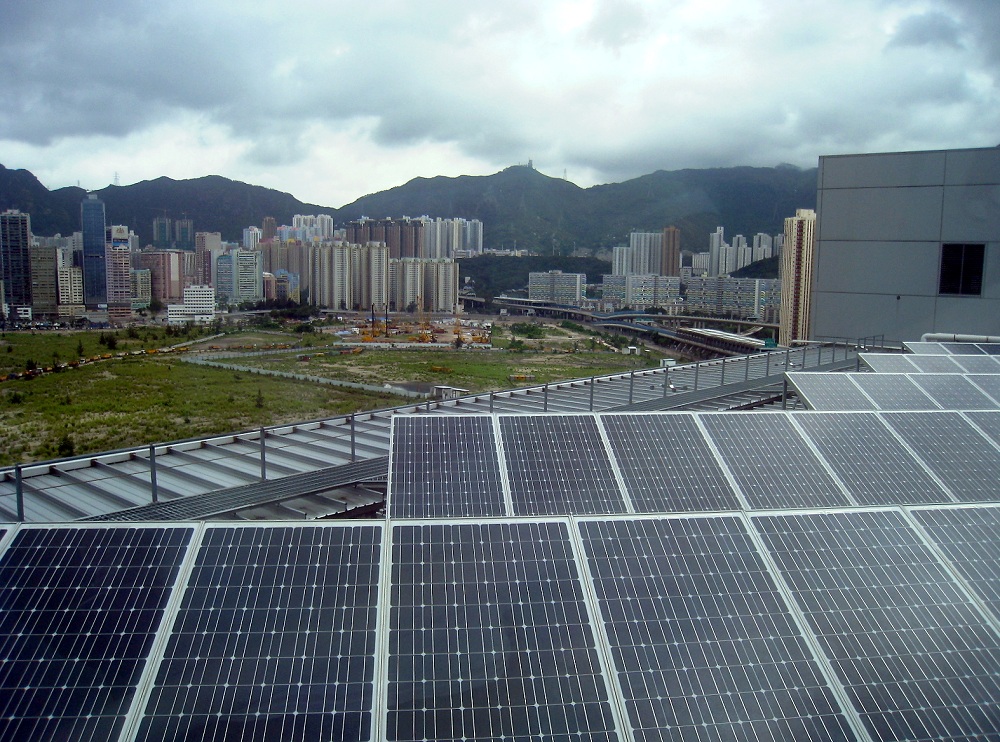 Brookfield Asset Management and major logistics provider GLP have formed a 50:50 joint venture to develop and operate distributed rooftop solar PV on logistics and commercial rooftops in China.
The JV is targeting 300MW in three years, with a broader 1GW development pipeline, using a third-party ownership model.
GLP already has approximately 33 million square meters of logistics facilities in China. It clams that it is also already one of the largest solar power providers from rooftop panels on logistics facilities in Japan.
Ming Mei, co-founder and CEO of GLP, said: "This new partnership with Brookfield will allow us to leverage each other's strengths to further capitalize on GLP's high-quality assets. Investing in infrastructure beyond GLP's logistics platform is part of our strategy to develop an ecosystem that harnesses technology to deliver better outcomes for our customers and communities."
Stewart Upson, CEO of Brookfield Asset Management Asia Pacific, said: "We look forward to working closely with GLP and leveraging our experienced local operating team and significant renewables development expertise to establish a leading rooftop solar platform in China."
Brookfield has a 16GW portfolio of hydroelectric, wind, solar and storage facilities worldwide.
Last month, Asia Clean Capital (ACC) and EDF Energies Nouvelles also announced the establishment of a joint venture to build and operate a portfolio of distributed rooftop solar projects in China.