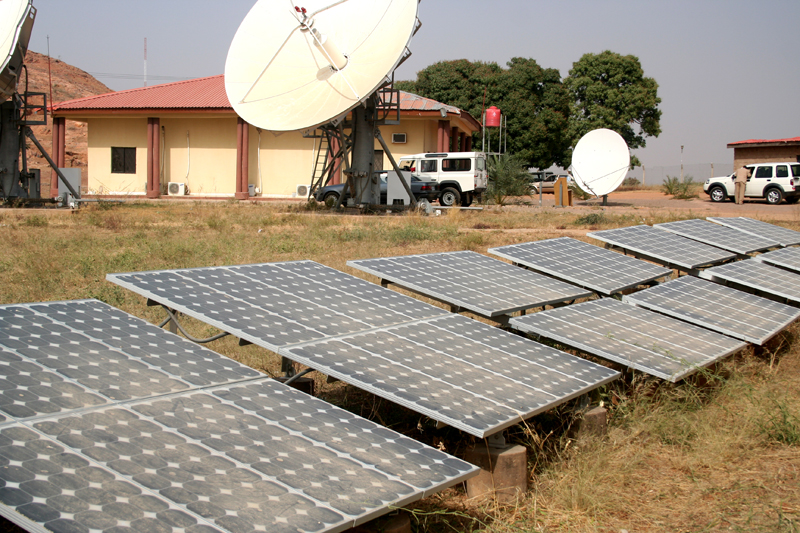 Canadian energy company Nova Scotia Power Development Limited (NSPDL) has partnered with CDIL, a fellow Canadian renewable energy company with projects focused in Africa, for an 80MW ground-mount solar project in Nigeria.
NSPDL signed a 20-year PPA with the Nigerian Bulk Electricity Trading company (NBET) who recently signed the country's first solar PPA with a number of other developers for 975MW of utility-scale solar projects.
The 80MW project is to be situated 3.5km from the Dutse substation, in Jigawa State capital at an investment of US$150 million. The project assets are held by special purpose vehicle NSPDL, who are owned by CDIL. According to the latter, the project is in mid-stage development and is expected to reach financial close in 2017.
Once completed, the plant will divert its power into the country's national grid; providing enough clean and reliable electricity to power more than 200,000 homes.
The announcement of this project closely follows Pan Africa's 75MW solar plant in Katsina state. As NBET has signed PPAs totalling just under 1GW of solar, this is thought to be the start of a long overdue clean energy revolution in Nigeria.