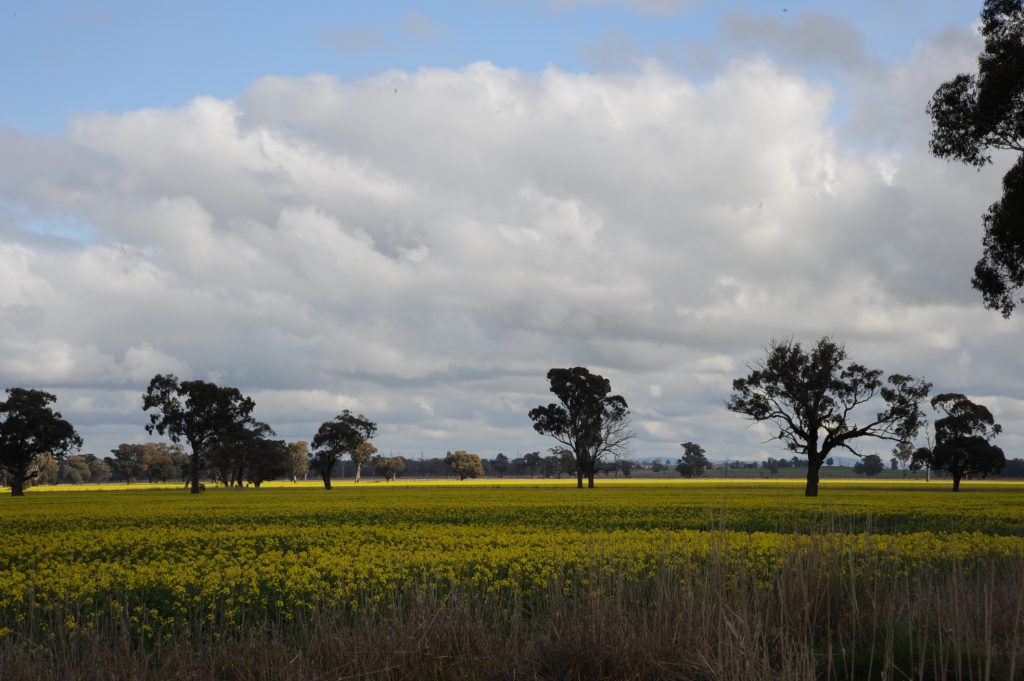 Canadian Solar, Fotowatio Renewable Ventures (FRV) and Enel Green Power have all been awarded Victorian government support agreements for three utility-scale PV projects in Australia.
Canadian Solar's 100MW Carwarp Solar Project is located near Mildura, Victoria, and is expected to be completed in Q1 2020. Once completed, the site will generate 267,000 MWh of electricity annually.
Shawn Qu, chairman and CEO of Canadian Solar, said: "We are pleased to secure the prestigious award from the Victorian Government for the Carwarp Solar Project. The Victorian Renewable Energy Auction Scheme is a highly competitive tender process and by leveraging our 10-year track record in global project development and execution, we can assist the Victorian Government to reach its renewable energy generation targets."
FRV was awarded support of a 85MW project in the Victorian Renewable Energy 2017 Reverse Auction Scheme, with the Winton Solar Farm set to be developed near Benalla, Victoria. Construction is set to start in Q1 2019 and once operational, it will generate enough electricity to power about 50,000 Victorian homes.
Over 150 local jobs will be created during the construction of FRV's plant, which will be the company's fifth large-scale PV project in Australia.
Enel was awarded a 15-year support agreement from the Victorian government for the generation of energy and green certificates by the 34MW Cohuna Solar Farm.
Located approximately 8 kilometres south of the town of Cohuna, the project will be connected to the local distribution grid through the Cohuna Zone Substation.
Enel is expected to invest around US$42 million in the PV facility, which will be composed of around 87,000 bifacial modules and is expected to generate up to 77 GWh per year.