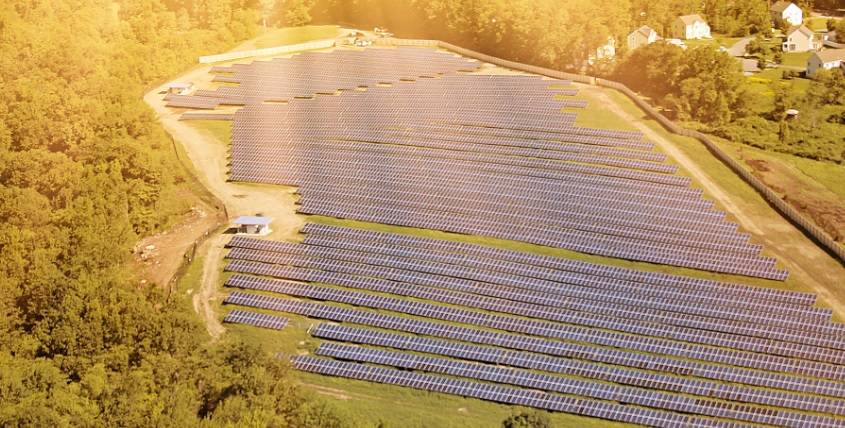 'Silicon Module Super League' (SMSL) member Canadian Solar has sold two PV power plants in Ontario, Canada to subsidiaries of Concord Green Energy Inc for around US$115 million.
Canadian Solar said that its 10MW (AC) BeamLight power plant and the 10MW (AC) Alfred solar power plant were sold on December 29, 2016. The BeamLight plant is located in Georgina, Ontario and uses approximately 46,224 Canadian Solar MaxPower CS6X-P PV modules. The Alfred plant is located in Alfred, Ontario and uses about 46,656 Canadian Solar MaxPower CS6X–P PV modules.
The company had around 100MW of Canadian PV power plant projects on its balance sheet at the end of 2016.
Canadian Solar has plans to monetize around 1.2GW of PV power plants in the US by the end of 2017, having already sold several PV power plants in China in recent days from a portfolio of around 134MW.
"Dr. Shawn Qu, Chairman and Chief Executive Officer of Canadian Solar, commented: "This deal demonstrates that we are well on track to monetize our quality solar power plant assets to recycle our capital and strengthen our balance sheet. This is another successful cooperation between Canadian Solar and Concord Green Energy after a previous transaction of 5 solar power plants in Canada."