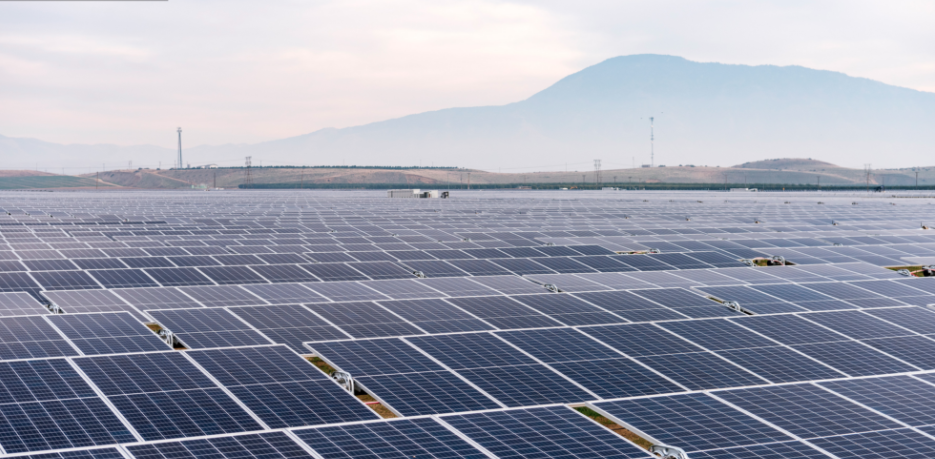 8minutenergy Renewables has entered into a definitive agreement to sell the equity interests of the 121MW Springbok 3 Solar Farm in Kern County, California to Capital Dynamics, an independent global private asset management firm.
The installation stands as the third installment in the Springbok project, joining 8minutenergy's 137MW Springbok 1 project and the 191MW Springbok 2 site. These three sites will generate enough energy to power over 152,000 Los Angeles households.
The 121MW project will break ground later this year, with commercial operation set for June 2019.
While 8minutenergy will continue to be the project developer and construction manager for the installation, Capital Dynamics will acquire Springbok 3's equity interests. Terms of the transaction were not disclosed.
Springbok 3 has a 27-year power purchase agreement with Southern California Public Power Authority (SCPPA), with an option for a three-year extension.
Martin Hermann, 8minutenergy's CEO, said: "As California embarks on the challenge of transitioning to 100% clean energy, projects such as the Springbok cluster will be instrumental in proving the cost-competitiveness and ease of installation of large-scale solar power. We are pleased to collaborate on another project with Capital Dynamics to bring reliable, affordable solar energy to the people of Los Angeles."
8minutenergy president and co-founder, Tom Buttgenbach, added: "Our Springbok projects were among the first operational solar farms to beat fossil fuel prices in the nation. With Springbok 3's long-term PPA in place, we are grateful to our deeply-committed partners – the Los Angeles Department of Water and Power, SCPPA, Capital Dynamics, Kern County, and the City of Los Angeles – for understanding the importance of affordable clean energy, and for sharing our industry-leading vision."