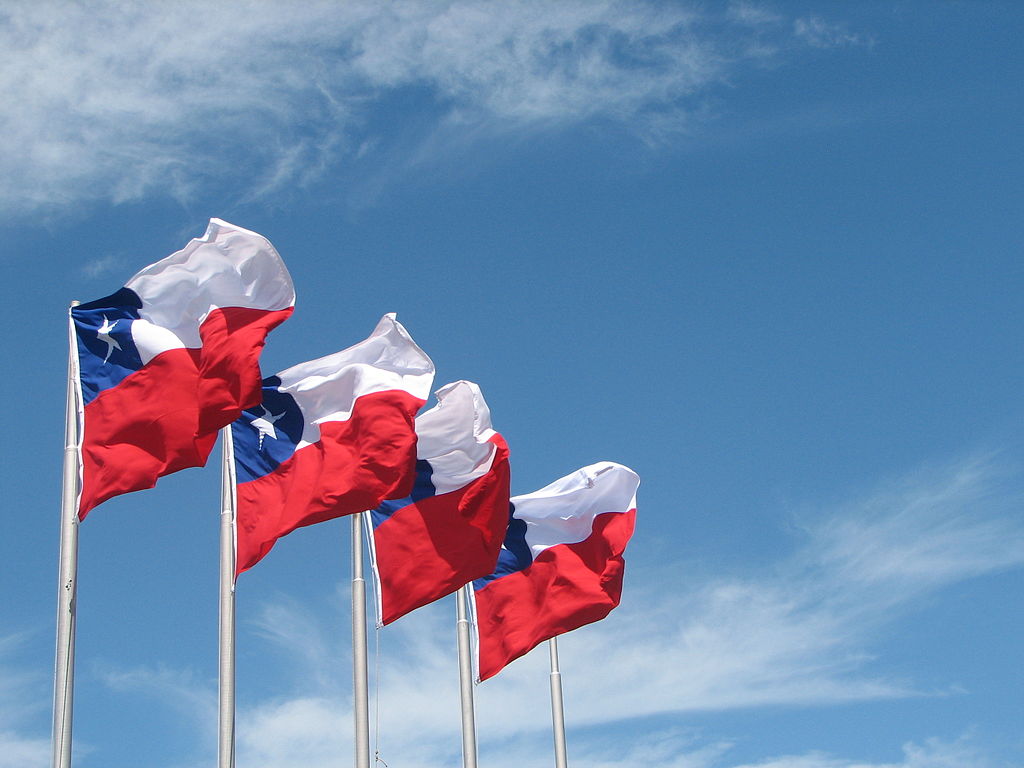 Canada-based Investment firm Connor, Clark & Lunn Infrastructure (CC&L Infrastructure) and developer CarbonFree Technology have agreed to acquire 15 ground-mount solar PV projects currently under construction in Chile with a combined capacity of 65MW from an unnamed developer.
CC&L Infrastructure said it had closed on the investment to acquire the first two projects in the portfolio and expects to complete the acquisition of the rest of the portfolio in late 2017 and early 2018.
Construction of the portfolio of projects of up to 9MW in capacity each is scheduled for completion in late 2018 or early 2019. Once completed, the facilities will have roughly 200,000 solar modules and be capable of producing 130,000MWh of power annually.
Matt O'Brien, president of CC&L Infrastructure, said: "The investment is consistent with our strategy of investing in high-quality, long-duration assets in creditworthy jurisdictions – Chile is rated investment grade by Moodys (Aa3) and S&P (A+)."
The power generated by the projects is expected to be sold at a stabilized price under the Pequeños Medios de Generación Distribuidos (PMGD) programme in Chile, which accounts for projects below 9MW in size. The stabilised price regime, which is an alternative to the highly volatile spot market, helps projects secure financing as it is seen as less unstable and more predictable.