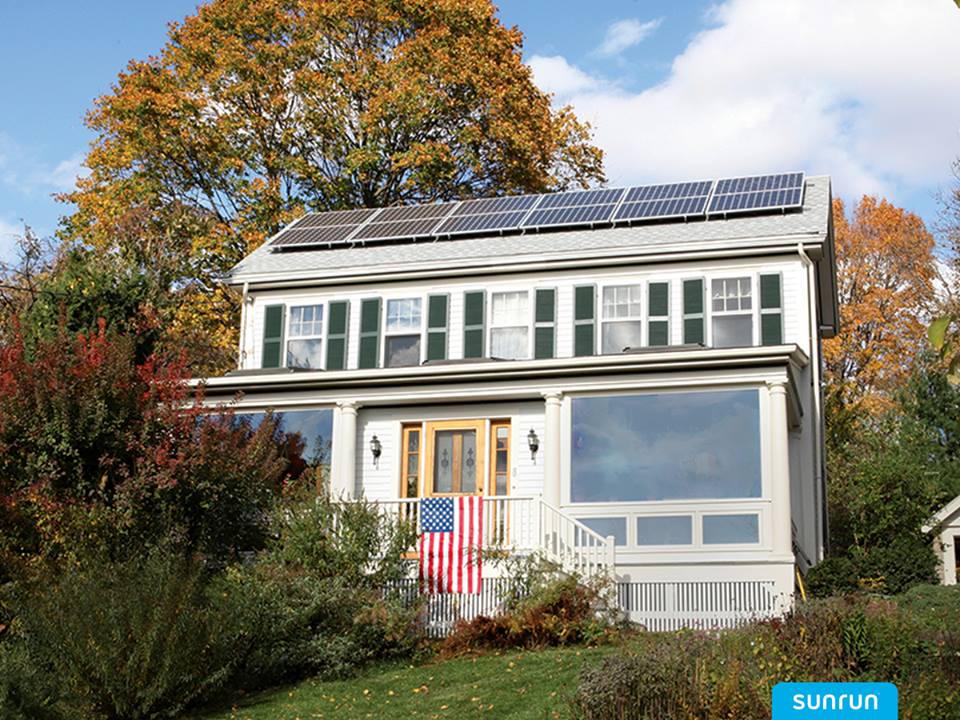 CDPQ, an investment firm based in Quebec, is providing a US$40 million loan to US residential solar company Sunrun.
The fund is part of a senior secured credit facility by Sunrun worth USD$234.5 million.
California based Sunrun serves more than 135,000 customers throughout 22 states and Washington DC with 1,027MW installations. It offers homeowner solar power electricity with no upfront cost and predictable long-term pricing that is cheaper than conventional electricity.
CDPQ, which is already active in the North American solar industry, sees its investment as a good opportunity to enter the US residential sector.
Last month it set targets to transition toward a low carbon economy in its investment strategy to access climate change.
Marc Cormier, executive vice president at fixed income CDPQ, said: "While generating stable returns in the long term, this financing is also aligned with our strategy to increase our low carbon investments 50% by 2020."