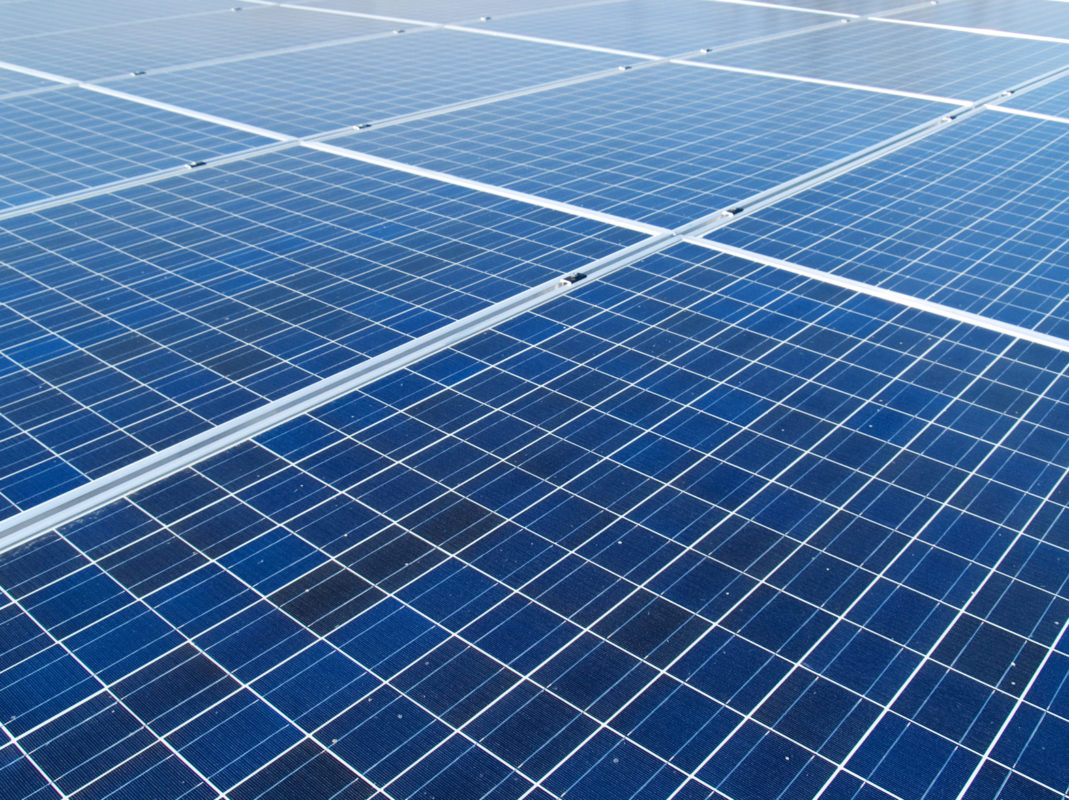 Century Tokyo Leasing Corp has acquired a 15% stake in French developer Ciel & Terre International in order to produce floating-solar technology, according to a report from Bloomberg Business.
While no financial terms were discussed, Ciel & Terre's systems will serve as integral pieces of an expansion for Century Tokyo — which already boasts three floating PV plants in Japan, totaling 5.2MW of generation capacity.
Floating solar systems place PV panels over bodies of water such as reservoirs or quarry lakes and is quickly becoming a a growing market force in Japan.