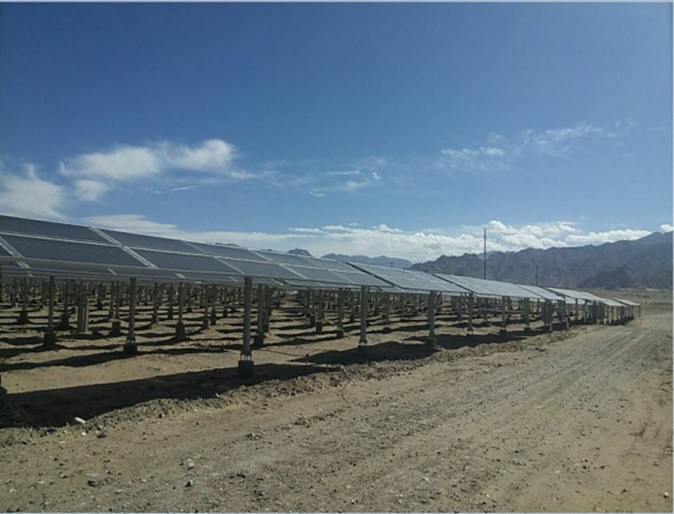 China's National Development and Reform Commission (NDRC) and the National Energy Administration (NEA) have jointly released the first batch of grid parity projects for 2019, which include a total of 168 PV power plant projects, accounting for 14.78GW.
According to the Asia Europe Clean Energy (Solar) Advisory Co (AECEA) the significant difference post the 531 New Deal is that the majority of the approved project capacity would be approximately 90MW, compared to projects in the 200MW to 300MW range and some as large of 700MW in the past.
AECEA also noted that the smaller scale of projects coincided with the distribution of projects in Eastern coastal provinces, which have comparatively high retail electricity tariffs.
The other surprise, according to AECEA was that some of the project completion and grid connection timelines were not in 2019.
Instead, a number of projects deadlines were earmarked for mid-2020, September 2020 and a few projects set from completion in early 2021. AECEA also noted that a 300MW project in the Guangxi Autonomous Region had a completion date in 2023.
AECEA also noted that given the 1Q 2019 installs in China were 5.2GW, the first batch of grid parity project meant that around 20GW of projects in 2019 were considered as confirmed.
However, as AECEA had recently lowered its installation forecast for China, the first batch of projects had not changed its full-year guidance of installations reaching 32GW to 34 GW.