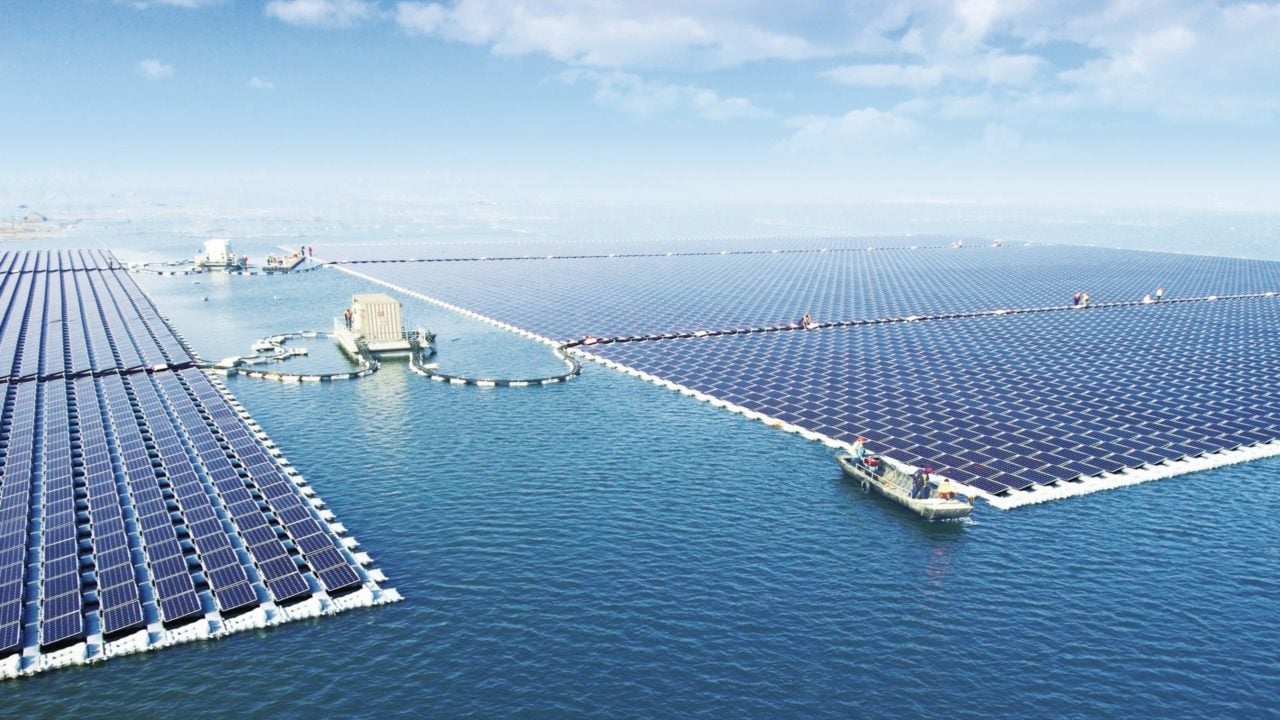 According to China's National Energy Administration (NEA), new solar PV installations in the country reached 24.3GW in the first half of 2018.

At the end of June 2018, cumulative PV installations had reached 154.51GW, which included 112.6GW of utility-scale PV power plants and 41.9GW of Distributed Generation (DG) projects, according to the NEA.
First half 2018 installations of utility-scale projects was said to have reached 12.06GW, down 30% from the prior year period, while DG installations were reported to have been 12.24GW, a 72% increase year-on-year.
At the end of May, 2018 caps were imposed on China's utility and DG markets.