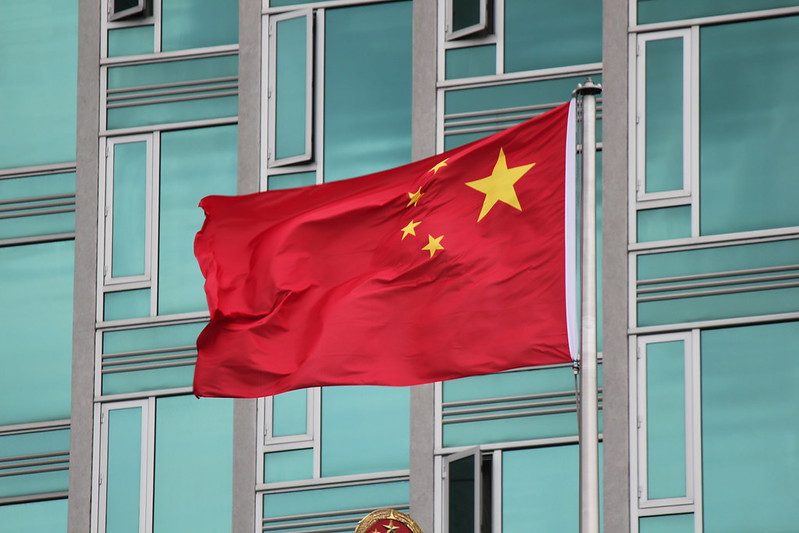 A slide among major countries including China crippled worldwide clean energy finance flows in the emerging world in a year when coal soared to new heights, according to analysts.
Clean energy investment plummeted by U$36 billion between 2017 (US$169 billion) and 2018 (US$133 billion) across the developing world, BloombergNEF said on Monday, describing the drop as the largest ever recorded by its Climatescope survey.
The analysis of 104 emerging markets identified China – where nation-wide investment nosedived between 2017 (US$122 billion) and 2018 (US$86 billion) – as a key culprit. Year-on-year funding declines in India (US$2.4 billion) and Brazil (US$2.7 billion) were also major, BloombergNEF said.
The survey found the global picture brightened considerably when these three countries were removed from the analysis. With China, India and Brazil out of the equation, worldwide clean energy finance volumes were found to actually jump between 2017 (US$30 billion) and 2018 (US$34 billion).
According to BloombergNEF's Climatescope, emerging markets of note last year included Vietnam, South Africa, Mexico and Morocco. Put together, these four countries alone poured US$16 billion into clean energy ventures in 2018, the poll said.
Despite the year-on-year funding slowdown, India, China and Brazil remained among Climatescope's top ten most attractive clean energy finance markets, with India sealing top spot for the first time. Others in the top ten roster included Chile, Kenya, Jordan, Peru and Morocco.

Coal problem takes centre stage ahead of climate talks
In a statement released alongside the analysis, BloombergNEF's Climatescope project manager Luiza Demôro described the survey's headline findings as "undeniably disappointing." She added, however, that the update found "important and positive" progress among smaller states.
Even as they dropped between 2017 (US$169 billion) and 2018 (US$133 billion) – a level not seen since 2016 – clean energy finance volumes remain far above the US$49-US$108 billion range they hovered around in the years until 2015, when the Paris Agreement on climate change was adopted.
The update – released just ahead of this year's round of post-Paris UN climate talks in Madrid – revealed a mixed picture for the global efforts to divest from coal. Across emerging states, noted BloombergNEF Americas head Ethan Zindler, the phase-out will take long to fully unfold.
On one hand, BloombergNEF found additions of the fossil fuel are slowing in the emerging world, with 2018's construction rates of 39GW plummeting from 2015's 84GW. In addition, the majority of capacity coming online in these countries last year was wind or solar, the firm said.
On the other hand, however, actual coal use surged to record highs. The Climatescope survey found power generation from the fossil fuel climbed between 2017 (6,400TWh) and 2018 (6,900TWh) across the region. The 500TWh jump could power the US state of Texas for a year, the poll said.