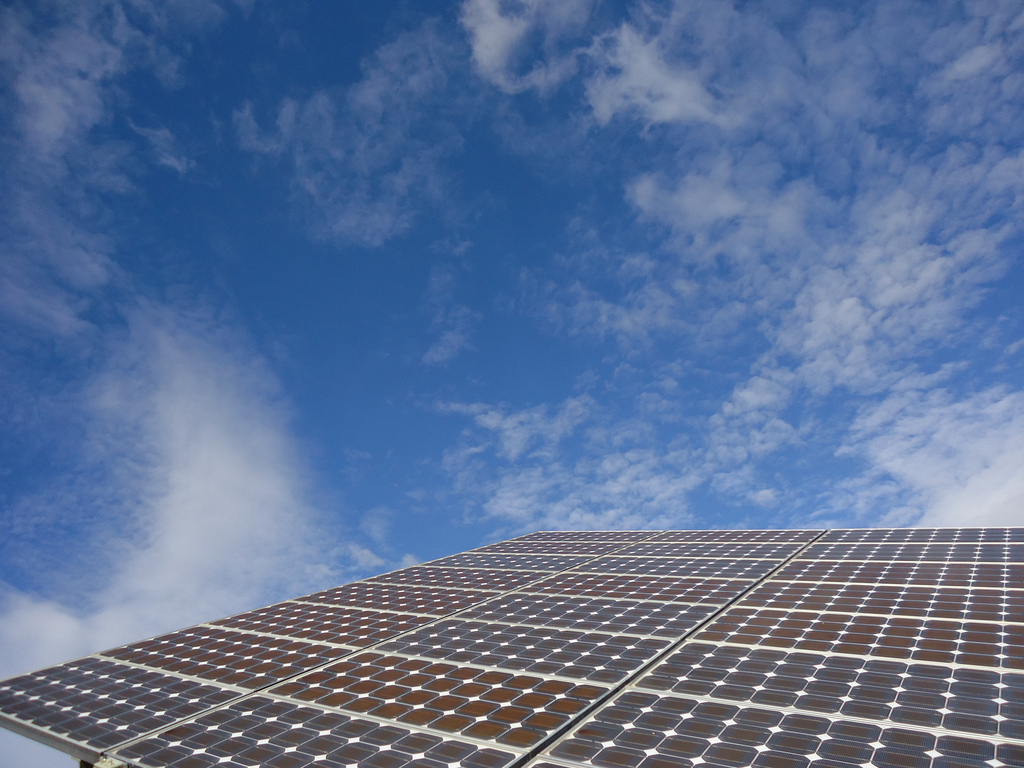 PV project operator China Smarter Energy has signed off on a deal to acquire Ningxia Guxin Electricity, a joint venture between Shanghai Guxin Asset Management and Shandong Runfeng Group.
As a result of the deal, China Smarter Energy will also acquire Ningxia Guxin Electricity's 300MW PV project, which is located in China's Ningxia Hui Autonomous Region.
The project has an estimated value of US$427 million, which is calculated based on the installation's production capacity per watt of US$1.43.
China Smarter Energy acquired the project for an estimated US$134 million, and will finance the installation's operation through both equity and debt financing as well as utilising its own funds.