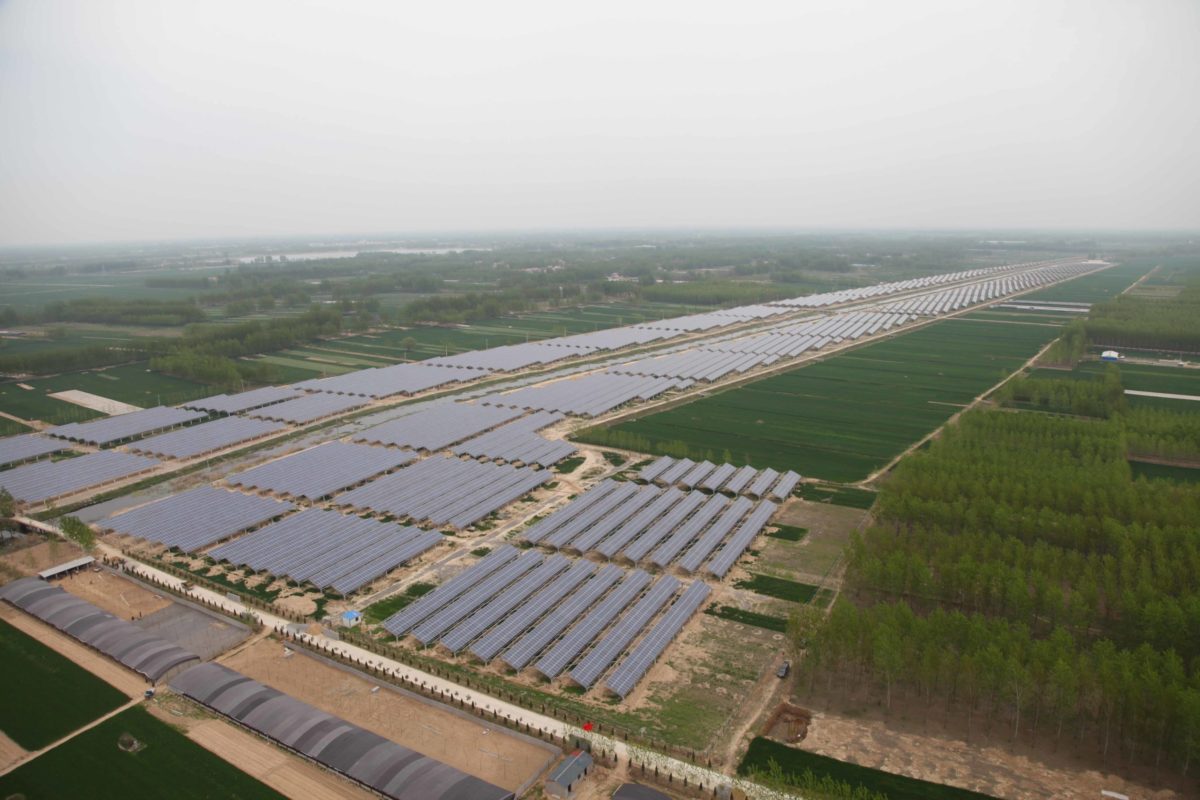 China will trial a green energy certificate trading scheme as it looks to reduce its exposure to feed-in tariff (FiT) payments.
The National Development and Reform Commission (NDRC) has revealed that a nationwide pilot will begin in 2018 for onshore wind and solar projects only. A green electricity certificate will be generated for each MWh of electricity produced. These will then be auctioned with payment replacing any FiT payments.
The NDRC said the new voluntary system would "help promote the efficient use of clean energy and reduce direct subsidies" to the benefit of the national economy.
The certificates will then act as proof of green electricity consumption for the buyer. Beijing will encourage government bodies, private companies, institutions and individuals to voluntarily subscribe to clean power use.
Grid utility companies would oversee the scheme.