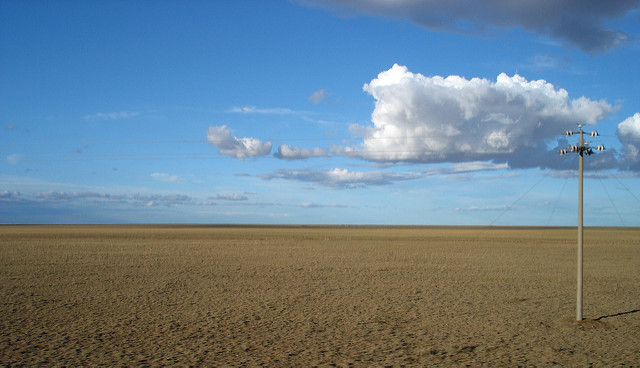 A tender for 1GW capacity in Inner Mongolia has brought in China's lowest ever bids for solar energy, according to media reports.
Reuters cited news outlet China Business News in its report that fifty solar developers and manufacturers had bid as low as CBY0.52/kWh (US$0.078) in this government-backed auction.
Reuters said this price comes in at around the top end of China's coal-fired thermal power prices in various regions.
However, the prices are still a fair way off recent world-beating tariffs set in Chile and Dubai as well as three record breaking bids as low as US$0.0242/kWh submitted, but not yet awarded, in Abu Dhabi this month.
An unnamed bidder told Reuters that policy incentives are given to China's government-backed projects, unlike for other commercial projects, which tend to experience greater financial losses as a result of "transmission curtailment and subsidy default".
The country's solar industry has been dogged by curtailments in certain states and delays to subsidy payments. However Reuters said that on Friday the Ministry of Finance approved renewable power projects for subsidies delayed since 2015. Subsidy delays have also caused a slowdown in new project development as well as grid curtailments in certain regions of China.
China has also deployed far more solar power than targeted in the first half of 2016 leading to significant overcapacity in the PV equipment market worldwide as domestic demand decreases in the second half of 2016.