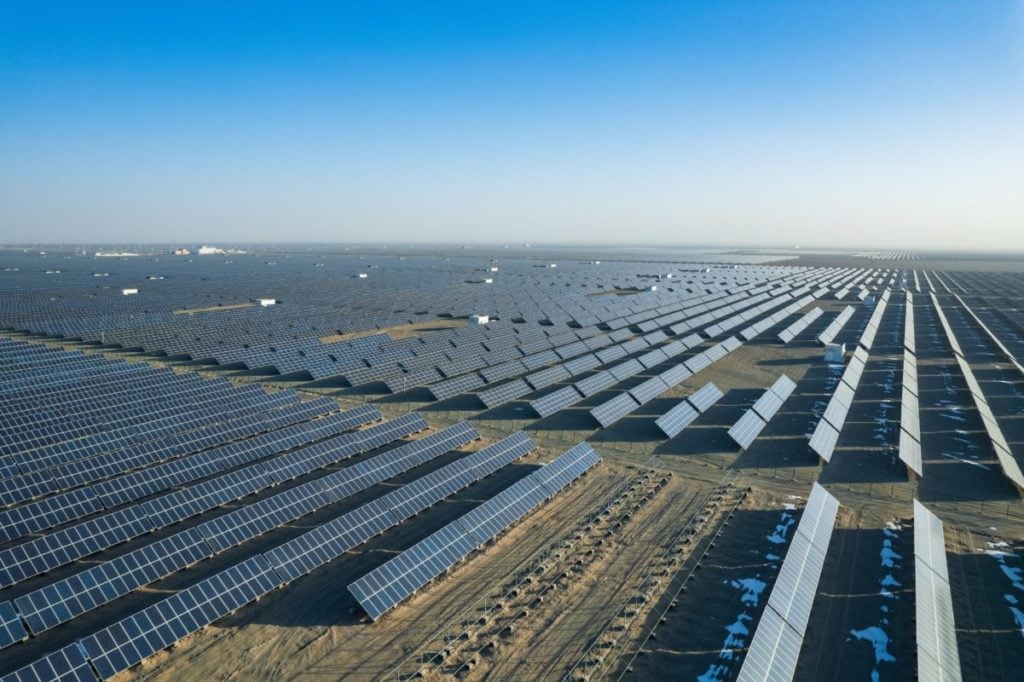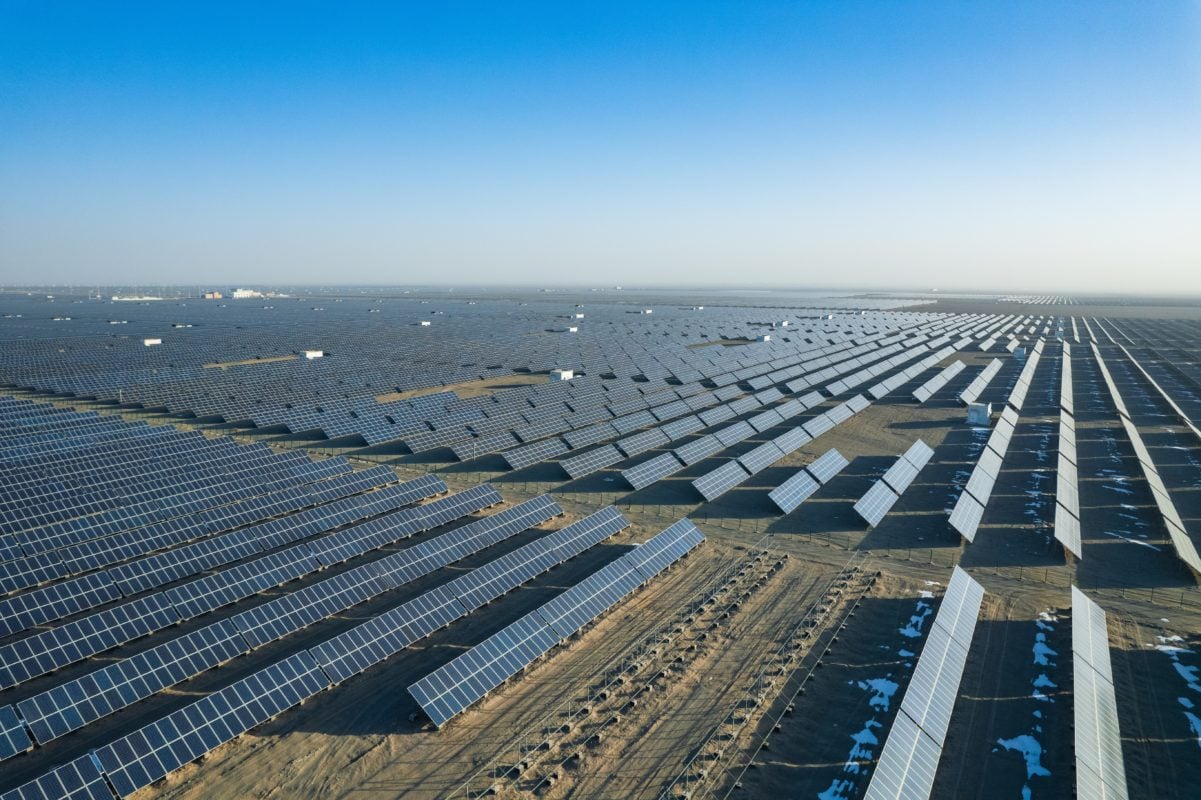 The Chinese government has announced some good news for the PV and wind industries with a target of 160GW of new solar and wind capacity to be added in 2023.
The National Energy Administration's (NEA) official website issued a Guideline On Energy Work In 2023, which specifies that the target for 2023 is "to increase the use of non-fossil energy to 18.3% of total energy consumption and increase the proportion of non-fossil installed power generation capacity to 51.9%. Wind power and photovoltaic power generation will account for 15.3% of total power consumption."
This means that in 2023, non-fossil energy will account for more than 50% of China's power generation capacity for the first time. According to data released by the China Electricity Council on January 19, non-fossil energy accounted for 49.6% of China's total installed power capacity in 2022.
In addition, the Guideline proposed to "Actively develop wind and solar power projects, promote the connection and operation of the first batch of large-scale wind power and photovoltaic stations in desert areas, and start to build the second and third batch of projects."
It also proposed plans to "steadily build offshore wind power stations and plan on the construction of offshore PV projects, vigorously promote the construction of distributed onshore wind power projects and distributed PV projects" and "increase the installed capacity of wind power and photovoltaic power by 160 GW over the year."