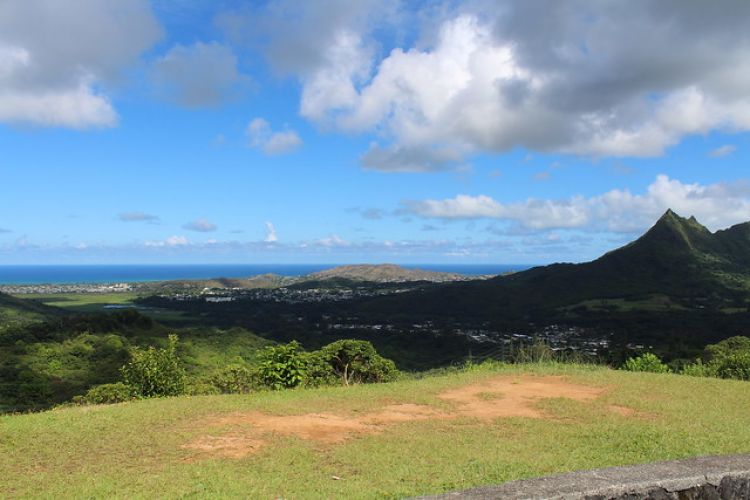 Clearway Energy Group has completed construction and brought online three grid-scale solar power projects on the island of O'ahu in Hawaii, which will help contribute to the state's goal of achieving 100% renewable energy by 2045.
Clearway completed these three projects through a partnership with Hawaiian Electric Company, Kamehameha Schools, Moss Solar and other companies.
Hawai'i Governor David Ige said: "This successful partnership is helping Hawai'i become less dependent on fossil fuels while becoming more energy independent, reducing pollution, and driving down the cost of electricity for our businesses and families. These solar projects are helping our state secure its energy future for generations to come."
These three projects, located at Kawailoa, Waipi'o, and Mililani, have a total installed generation capacity of 110MW and will generate energy equivalent to that used by about 18,000 O'ahu homes annually. The sites stand as the largest block of grid-scale solar power ever developed in Hawaii.
Together, the three projects will contribute approximately 3% to Hawaiian Electric's renewable portfolio standards (RPS) goal, which reached 27% by the end of 2018.
SunEdison originally proposed the three projects before being sold off back in November 2016 during SunEdison's bankruptcy proceeding. Power generated by all three installations will be fed into the Hawaiian Electric grid.
Craig Cornelius, CEO of Clearway, said: "Building Hawaii's largest block of solar projects would not have been possible without tremendous teamwork and dedication from all of our local partners. We're particularly grateful for HECO's perseverance and commitment to these projects and are thrilled that they will now help power Hawaii with affordable clean energy for decades to come."
The largest project, the 49MW Kawailoa Solar project, utilises nearly 500,000 solar panels. Located on former sugar cane land owned by Kamehameha Schools, the installation is now the largest PV site in the entire state of Hawai'i.
The 45.9MW Waipi'o Solar project consists of over 160,000 panels on former cattle pasture owned by Clearway in Central O'ahu. Like the Kawailoa Solar project, the Waipi'o plant will use sheep grazing around the area to help manage vegetation.
The final project, the 14.7MW Mililani Solar II project consists of over 150,000 solar panels and is constructed on former pineapple land owned by Clearway.
In order to hit the state's goal of 100% renewable energy by 2045, Hawaiian Electric announced last month that it has launched a tender for 900MW worth of renewables and energy storage projects. In total, the utility is seeking 594MW worth of solar for O'ahu island, along with 135MW for Maui and up to 203MW for the island of Hawai'i.