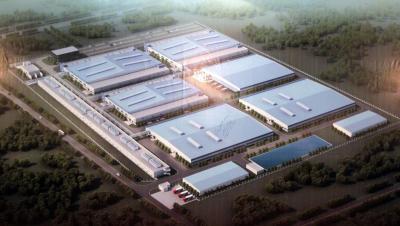 Monocrystalline wafer producer Comtec Solar Systems Group said it was preparing to acquire an unidentified PV power plant project company to enter the downstream business.
The target company was said to be engaged in project development services and the development of downstream solar power projects in China and was currently engaged in around 70MW of projects in 2016.
Comtec said that the target company also had a PV project pipeline through 2018 totalling around 300MW.
Rival wafer producers such as GCL-Poly and Longi Silicon Materials have both entered the downstream PV project development market in recent years.