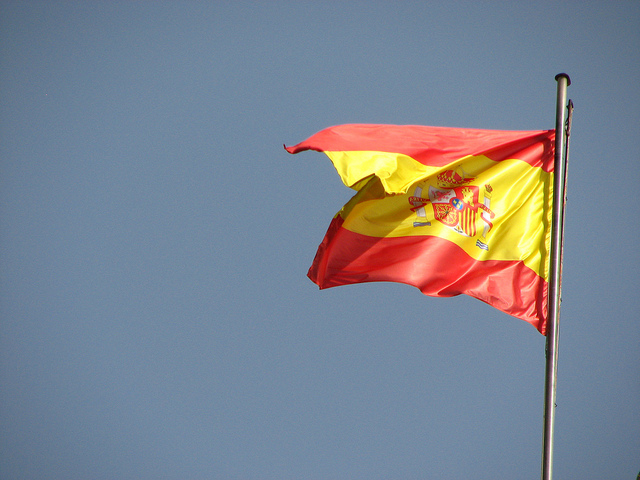 Spain's Constitutional Court has rejected an appeal by the Spanish region of Murcia against retroactive cuts on the use of solar power, according to a release from the Spanish government.
Spain's energy ministry approved a new punitive regulation for self-consumption of solar under a Royal Decree in October, which prompted several regions to take legal action against the retroactivity including Murcia, Extremadura, Andalusia and Navarra.
Despite the Spanish government announcement about the rejection of the Murcia appeal, Daniel Pérez, attorney at Holtrop S.L.P, told PV Tech that the full judgment of the Constitutional Court is not yet public and will only be published in the next two or three weeks.
Contacts at the court have also informed Pérez that there are three judges who do not agree with the main decision, which was not reported by the government.
Furthermore only one day before the Constitutional Court decision, the Supreme Court announced that it was considering questioning the constitutionality of the Royal Decree because it had some doubts.
While Pérez said the Supreme Court may pose different questions to the Constitutional Court, he added that, should the Murcia appeal be rejected, it is likely that the result will be same in all the other appeals.
The Supreme Court will now have to ask for the opinions of the claimant and defendant before it can officially pose a question of unconstitutionality, and Pérez said these opinions would be largely dependent on the judgments of the Constitutional Court to be published this month.
A law about electricity reforms was also being debated alongside the Royal Decree, against which the region of Catalonia has appealed .